From Barberey Saint Sulpice to Saint Julien les Villas: A green getaway combining the pleasure of culture and a country break…
An urban curiosity in the form of oxygenation for tourists, this is what the cycle track that takes you to  the Haute Seine canal greenway and the Orient Forest Great Lakes greenway offers … I tried it out for you!
Where it all begins in Barberey!
From the ribbon of asphalt that leads cycle enthusiasts to the gates of Troyes from Méry sur Seine, on reaching Barberey Saint Sulpice you enter an original park, right out of a spaghetti western, Western City , 4km from the village centre, a place to relax for short stays in teepees or caravans.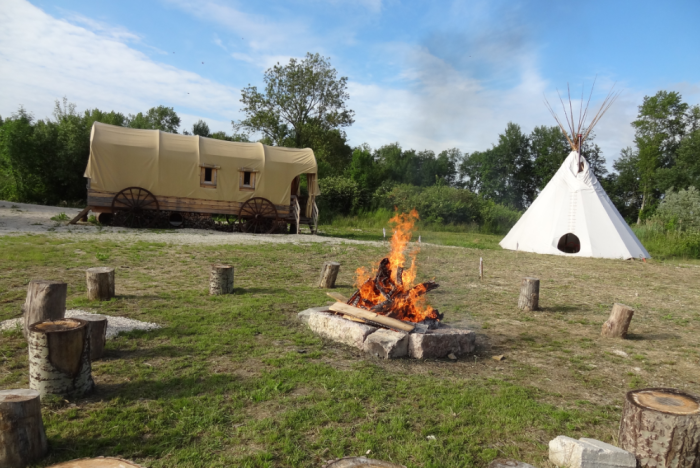 The cycle track then opens out in front of us, surprising me with a feeling of soothing tranquillity, as a few hundred meters on, I come onto a special bridge…
Where I cross the Barberey canal bridge…
A magnificent bridge with an elegant, solid look, it was the first iron bridge built in France. Listed as an historic monument, its restoration was completed in July 2015. Blending well into the natural landscape, this iron structure encourages us to continue on the cycle track, which, gliding under the eastern ring-road, reaches the urban limits of La Chapelle St Luc, in the Fouchy district.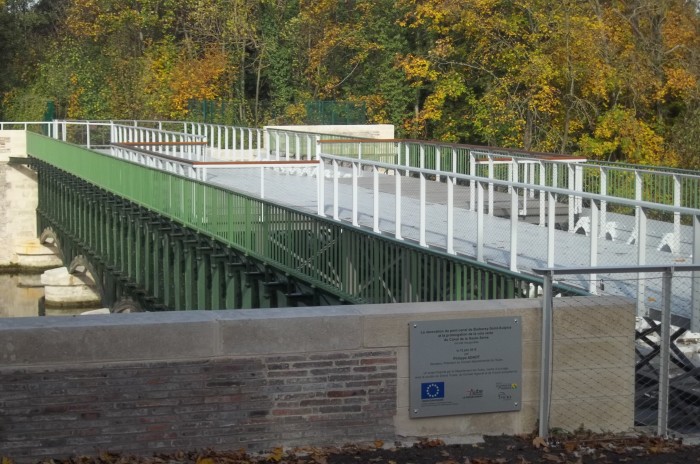 We cannot miss a shady park, located in an enclave in the middle of a residential area, Parc de Fouchy. I can only be surprised as I survey the green space decked out with flower borders and accommodating a mini-farm, open from 12.00 to 18.00, providing pleasure for walkers of all ages.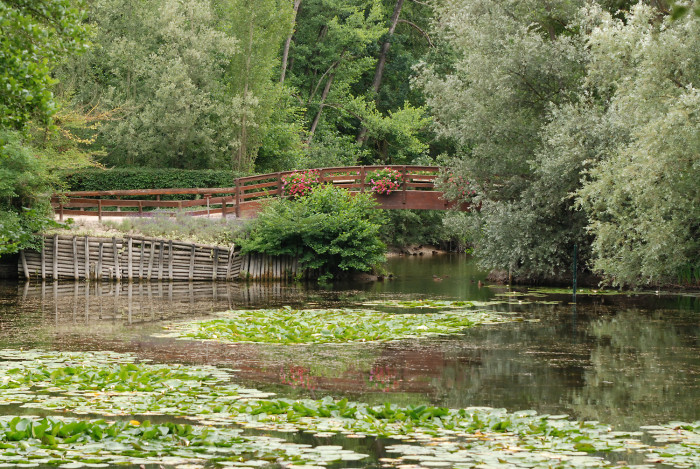 Where I explore the Pierre Pitois Park or Fouchy park
The ride takes on a new look as it passes through the lively districts of Avenue Chomedey de Maisonneuve, which surprises by its lack of traffic, before arriving in the historic centre of Troyes, an essential cultural stop.
Where I feast my gaze on the "curiosities" of the cathedral district!
 Place du Préau, l'Hôtel Dieu, le Petit Louvre, l'Hôtel de Rhodes, are all worthy of exploration and full of history. I'm surprised to be admiring architectural elegance still rich in quality.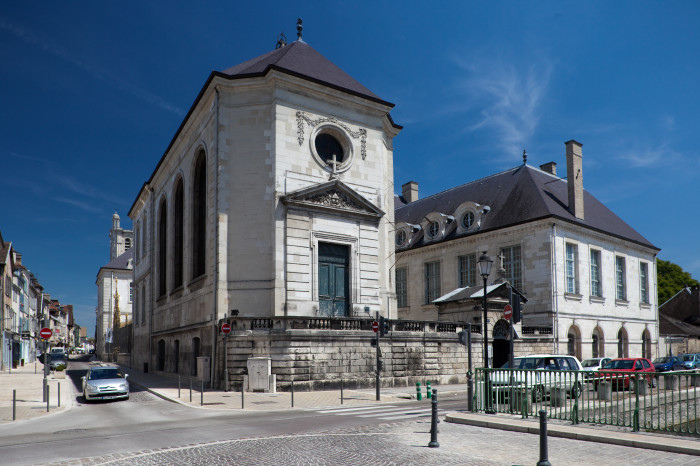 Our route continues towards the Bas Trévois district before opening out onto a green park, with the charming name of Parc des moulins or "Mill Park".
Where I savour the pastoral atmosphere of a wooded family park…
A place where life is soothing, where nature and children's games coexist, encouraging us to stop and appreciate such well-being.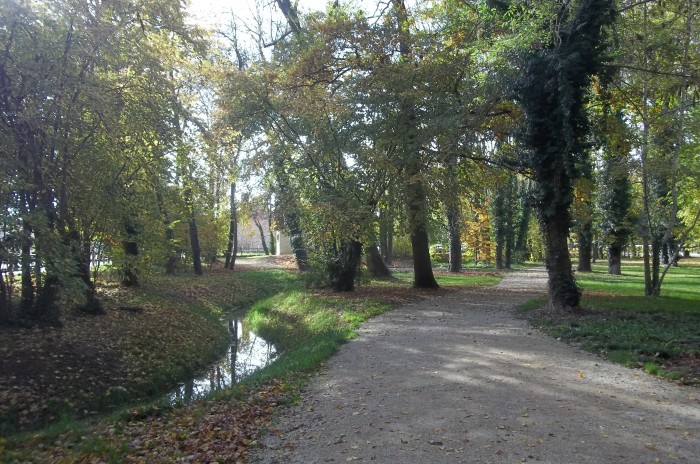 The route continues towards the Seine's meanderings, conducive to the creation of canoeing or rowing centres, providing pleasure for water sports enthusiasts.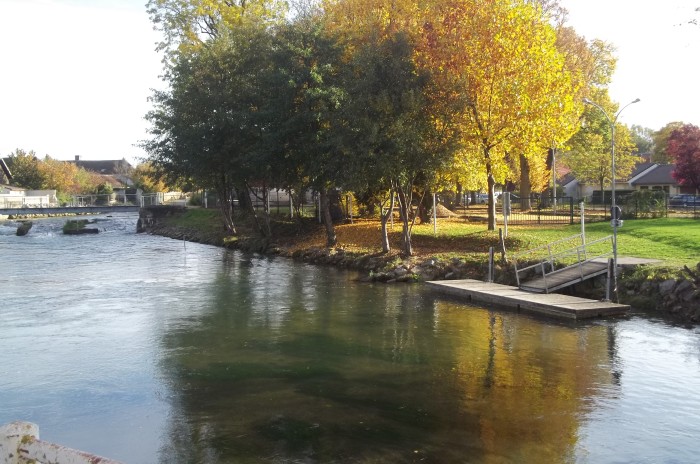 Finally, we come to Route de Baires, the urban destination of our ride, which opens out onto the Lakes cycle track, leading to new horizons…
In short, a cycle track with a pleasant route, offering a wealth of charm and variety, with a pastoral panorama, to be enjoyed at one's own pace.
Not to be missed…
Practical information:
Consult the  new "Aube by bike" map and discover the route between Saint Julien les Villas and Barberey Saint Sulpice leading to both cycle tracks:
– Canal de la Haute Seine : see the route in detail here.
– Orient forest lakes : see the route in detail here.
As well as the many other cycle getaways in the department that can be discovered on our site: www.aube-champagne.com
More information:
Aube en Champagne Tourisme et Congrès
34 quai Dampierre
10000 TROYES