Address
Fermeture temporaire de l'Apothicairerie de l'Hôtel-Dieu-le-Comte
31 quai des Comtes de Champagne
10000 TROYES
Unique place in France, classified as a Historic Monument, the Apothecary of Hôtel Dieu-le-Comte has been closed since Monday, May 21, 2018, for a minimum period of 2 years. This closure is linked to the renovation work on the west wing of the building, which will house the future Stained Glass City (a project led by the Aube Department). To better welcome you during the reopening of the Apothecary, the Troyes museum team restores its collections, sheltered from construction, starting with its 320 painted wooden boxes, a real treasure classified as a museum of France and a historical monument.
The City of Troyes and the Department of Aube thank you for your understanding.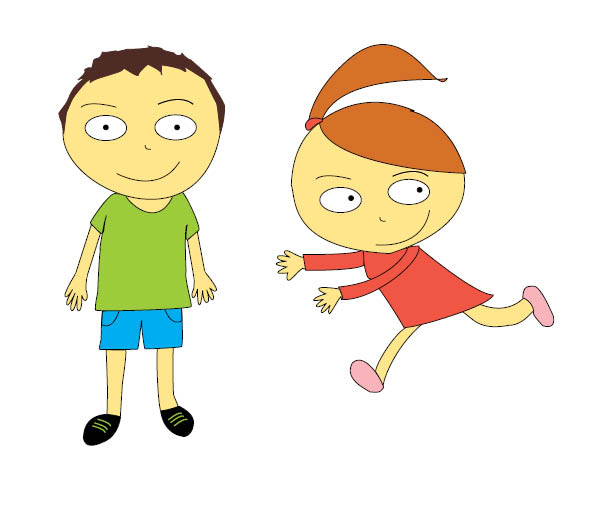 Languages
| | |
| --- | --- |
| Reception | |
What to do around "Fermeture temporaire de l'Apothicairerie de l'Hôtel-Dieu-le-Comte" ?