The Touristic Route of Champagne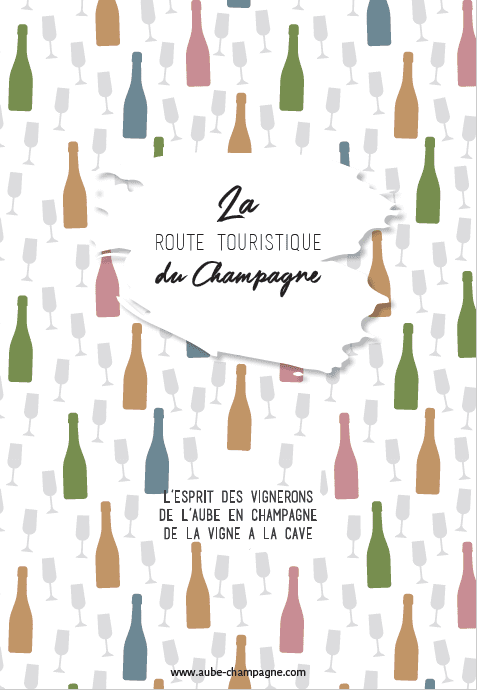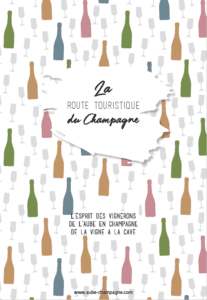 Go down into the cool of a Champagne producer's cellar and turn your taste the charm of this divine nectar. We have selected some accredited cellars for you, noted for their warm welcome.
Professionals and groups brochure 2020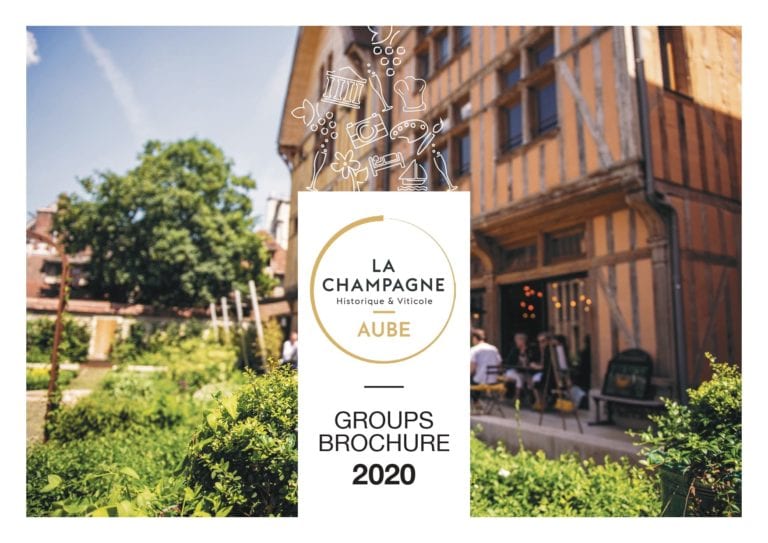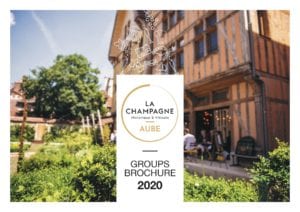 Our Holidays and excursions in Champagne

A detailed map of Troyes showing the location of the hotels and restaurants with the main sites and monuments, as well as a suggested tours.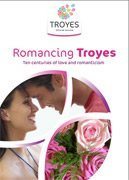 With its multi-coloured rows of timber-framed houses huddled closely together, its maze of narrow streets, alleyways and hidden passages perfect for stealing a kiss, its history which lives on today on every street corner, its chain of Romanesque and Gothic churches, its public parks and gardens with their old-worldly charm, its medieval-style shops, its old city centre shaped like a champagne cork, it's long-lost canal and its twisting, turning river, Troyes is a city bursting at the seams with romanticism.
Discover this perfect place for the pure of heart and the sensitive of spirit
Download the brochure Romancing Troyes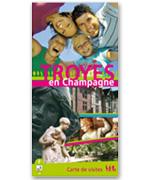 A 20-pages brightly coloured brochure with useful illustrations for a discovery tour of Troyes. History, famous people, heritage, food, everything is gathered for a successful stay