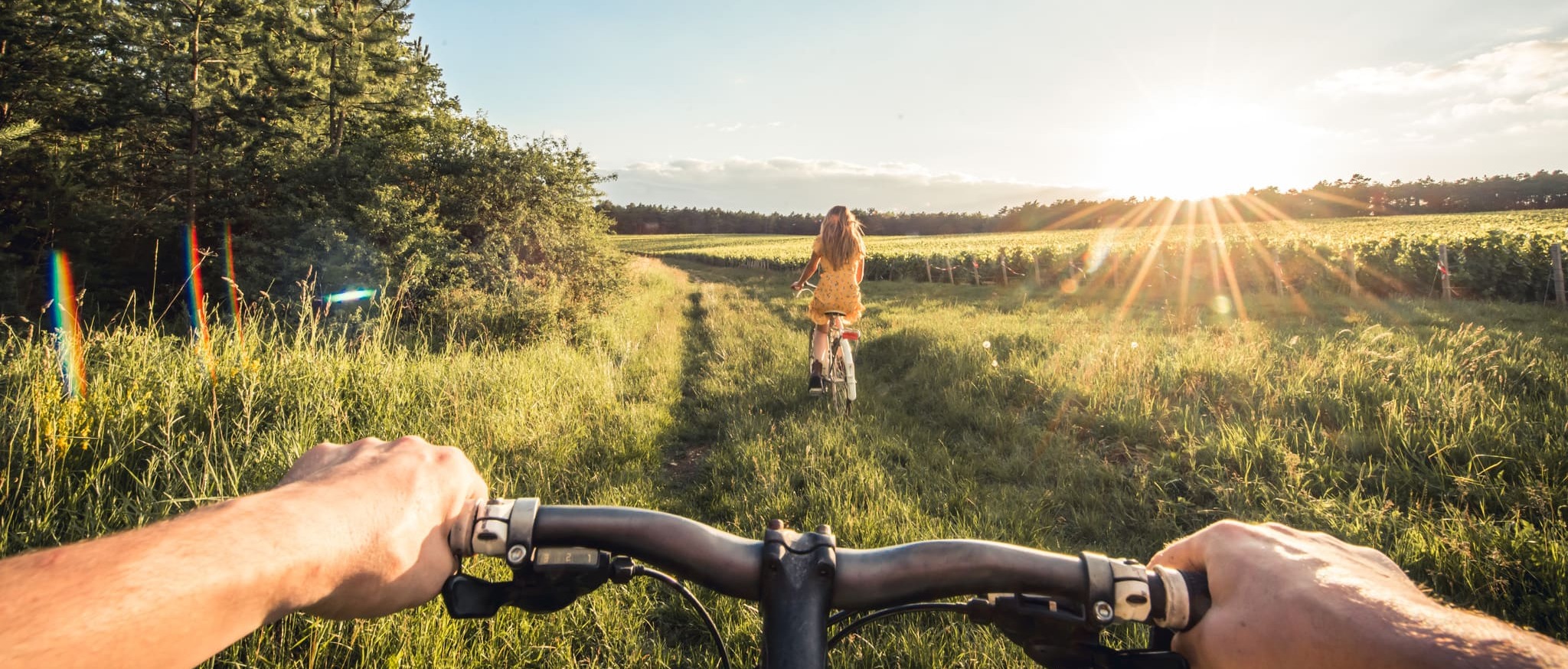 Aube en Champagne can be visited in all seasons
Discover the incredible heritage of Aube en Champagne: its timber-framed houses, its incredible religious heritage, its hiking and cycling routes, its brand outlets…Not to mention, of course, its champagne and local produce. The name of a promise for the day and that of the beginning of a river, the Aube department is located in the southern part of Champagne-Ardenne and on the borders of Burgundy. The Aube is 1h30 from Paris and 1h from Disneyland Paris in Marne-la-Vallée.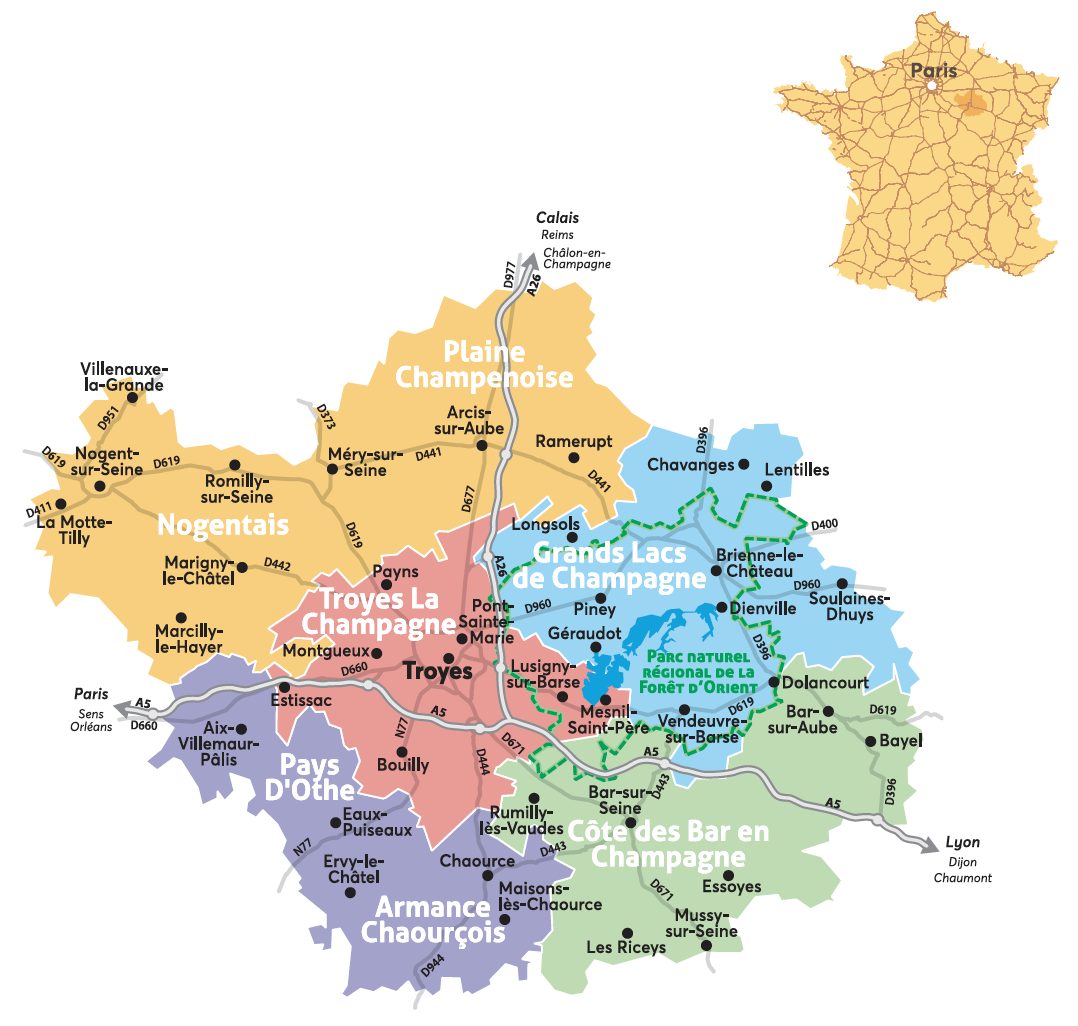 If Paris is shaped like a heart, Troyes is shaped like a Champagne cork.
A town of Art and History, it has a truly exceptional architectural heritage. As a producer of Champagne, Aube opens up its prestigious vineyards to you: 7500 hectars of noble grape varieties that make up 22% of the Champagne appellation area. The Forêt d'Orient Regional Nature Park offers 20000 hectares of forest and 5000 hectares of water with 3 lakes – water sports activities (sailing, motorboating, swimming, fishing, etc.).
You may be interested in: