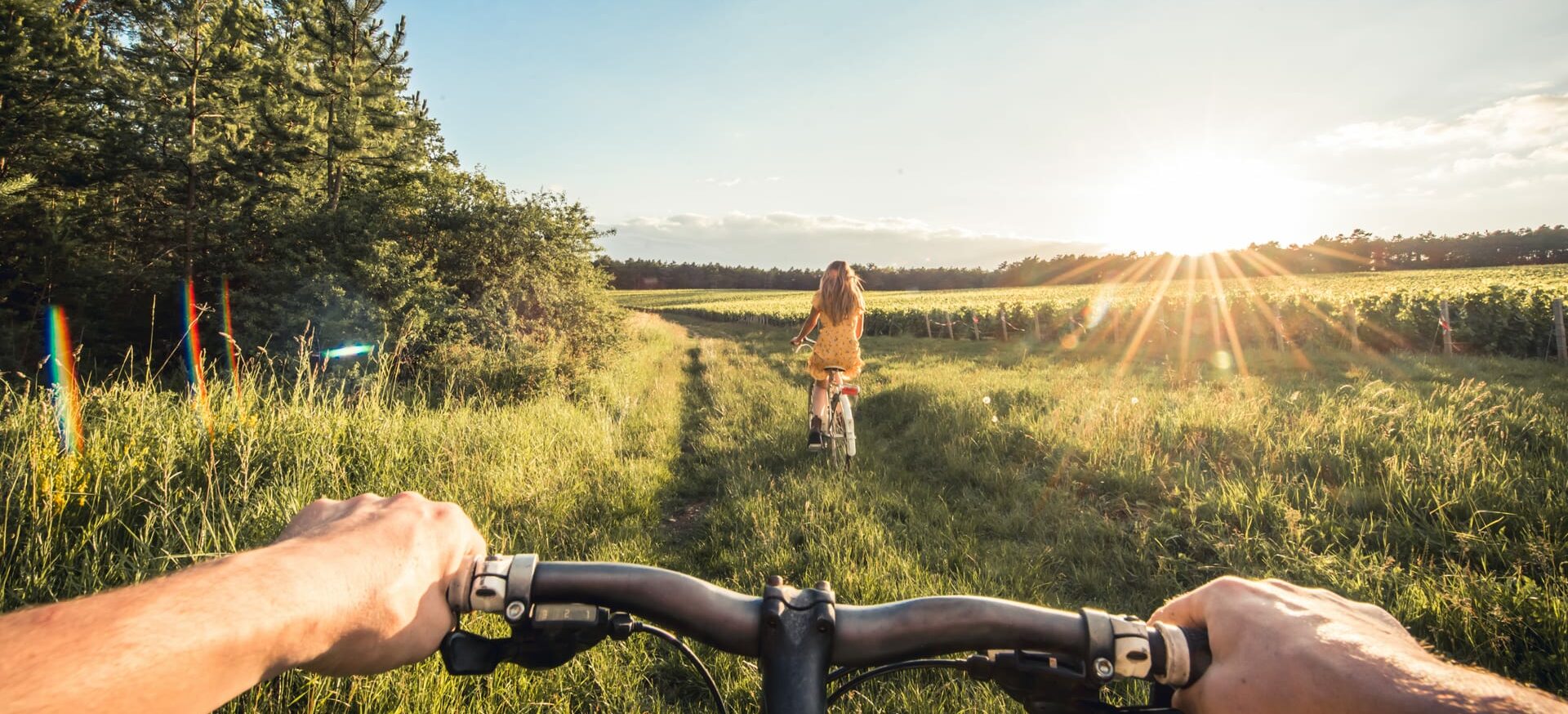 The banks of the Seine and the Great Lakes reveal unsuspected places and beautiful landscapes along the miles. Discovering them by bicycle or mountain bike along the "vélovoie" is a very pleasant and exclusive moment for enthusiasts and families alike.
Rides adapted to all levels
With the fine weather, we can hop on our bikes and set off to discover the Aube by taking the little side roads. The department is naturally oriented towards green tourism and strolling. Cycling is the ideal way to appreciate the beauty, wealth and calm of the area. Depending on the itinerary chosen, you can ride through the undergrowth or orchards, along the lakes of the Forêt d'Orient, or along the little white paths in the middle of the vineyards… The moderate gradient changes the landscape and sometimes surprise brings: cyclists will learn to know its whims by discovering unexpected steep slopes, followed by winding descents that lead to peaceful villages somewhat of another time.
Discover our selection of bike rides and the list of rental companies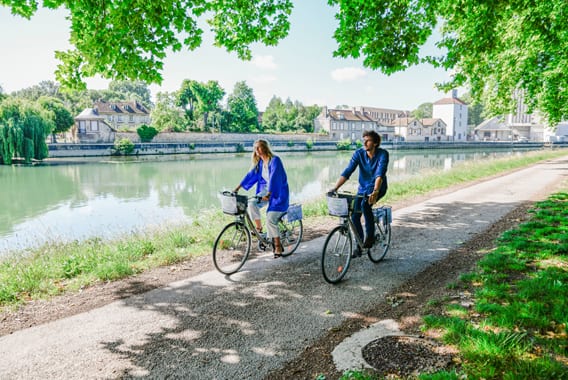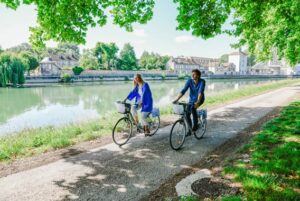 The Aube by bike
"Champagne by bike" is a cycling destination with a network of cycle routes that continues to develop year after year, allowing you to discover the area in a different way. To guarantee a warm welcome, the professional partners are committed to offering a range of services useful to cycling tourists (accommodation, rental, tourist offices, visits).
Some, located in the immediate vicinity of the greenways, even carry the national "Accueil Vélo" label.