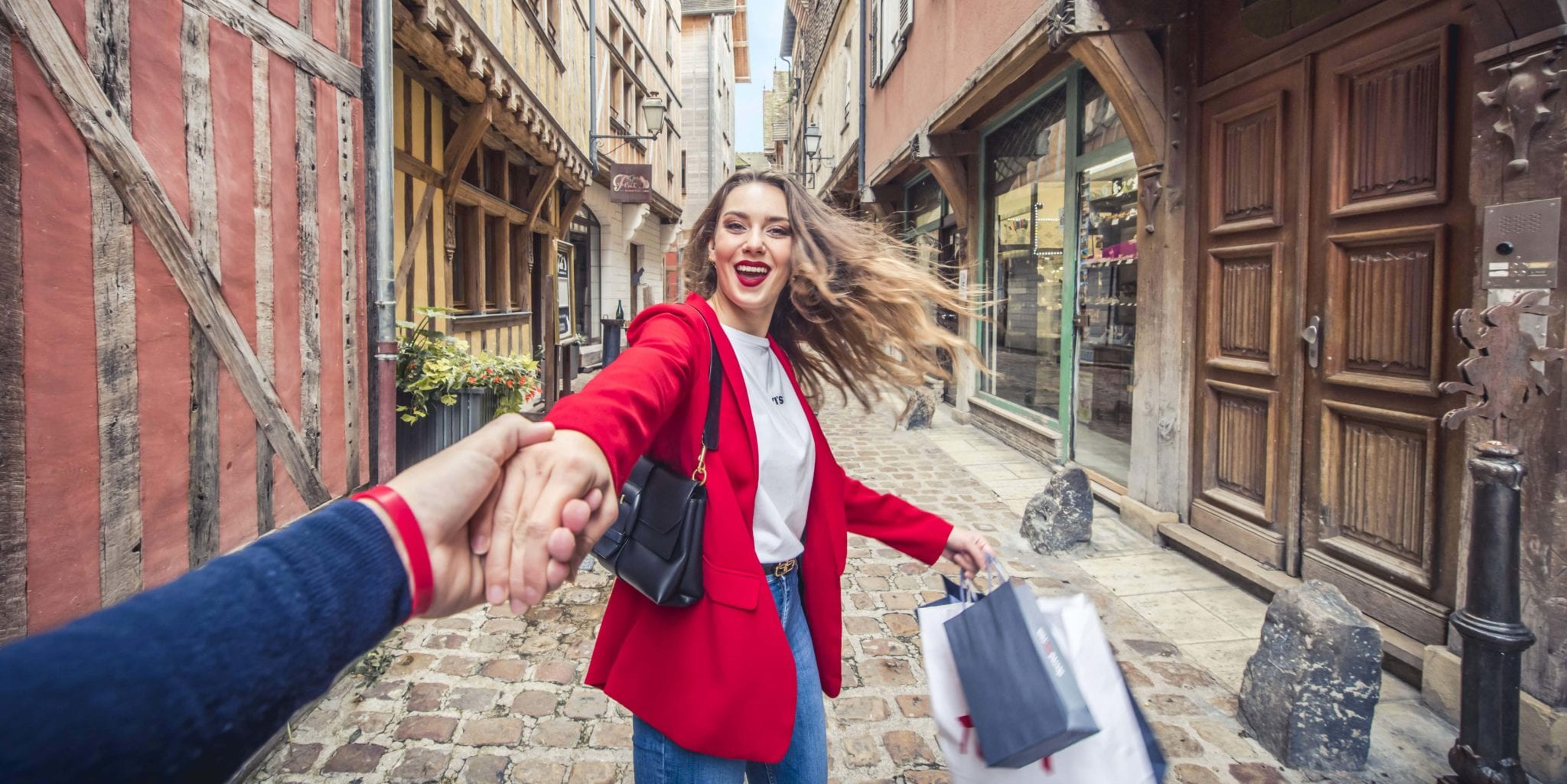 Shopping: The city gets its claws out
Troyes was the birthplace of the factory outlet phenomenon, now much copied but never equalled. The city is – and remains – the largest European centre of its kind. It owes part of its current reputation to this form of commercial tourism that it invented. Every year, two million visitors from all walks of life make the most of these good deals, which are on average 30 to 50% cheaper than in traditional shops, for end-of-series items that are never out of fashion.
There is no deceit in the merchandise. It is true that the most prestigious and trendy clothing manufacturers sell off their stocks here, but within a very strict regulatory framework and under very pleasant conditions! The prices defy all competition for quality products of all sizes, in well laid out shops, with very airy and well lit shelves. To enable informed choices. The staff know their trade and never let themselves be overwhelmed, even when the time of the sales has come and it is a mad rush. It must be said that twice a year, the prices are even more amazing…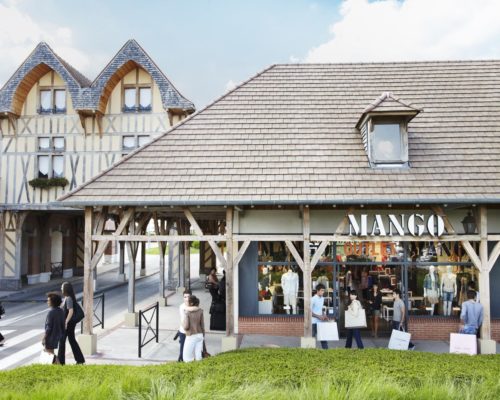 Troyes = factory outlets!
The "Magasins d'usines" (factory outlets) were created in TROYES in the 1960s to sell off the end-of-series products of local manufacturers. Initially reserved for factory staff, they gradually opened up to the general public.
Let's recall some of the biggest brands in Troyes: LACOSTE, DD, BABYGRO, ABSORBA, PETIT BATEAU, GIL, MARINER, VITOS…
Today, the reputation of the "Magasins d'Usines", and the know-how of our department's manufacturers, is well known. Thousands of visitors from all regions flock to our town to find excellent deals: the discounts offered vary between 30 and 70%, and it is estimated that five million people visited these shops in 2013.
The biggest international brands are now present. They make TROYES an important centre for textiles and clothing, and the real capital of "factory outlets" for personal equipment. One can thus dress "chic", "trendy", or "sporty", and choose, according to one's needs, footwear, lingerie, fashion, household linen, etc… in more than a hundred shops.
In the form of large warehouses or more personalised shops, these outlets, who keep growing in number, are located in 7 sectors of Troyes and its conurbation.
In recent years there has been a particularly high concentration of factory outlets in two major centres:
The Saint-Julien-les-Villas site (towards Dijon), with shops such as Petit Bateau, Club des Marques, Adidas, and Marques Avenue with 86 outlets, the first of which were installed in the rehabilitated former factory of the Coopérateurs de Champagne;
The Pont-Sainte-Marie site (towards Châlons, Nancy), with centres such as Marques City (with 28 shops including Adidas, VF Factory, Textile Center, Olympia, etc.), and Mc Arthur Glen, a group of outlets, which opened in the autumn of 1995, and now has 107 outlets
Make the most of your visit to the brand centres to discover Troyes and its surroundings. Discover the turnkey programme for a weekend in Aube en Champagne thanks to Yonder.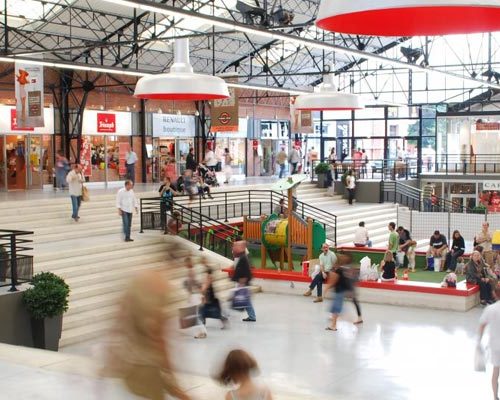 The addresses of the 4 zones in Troyes
All factory outlets in the Aube