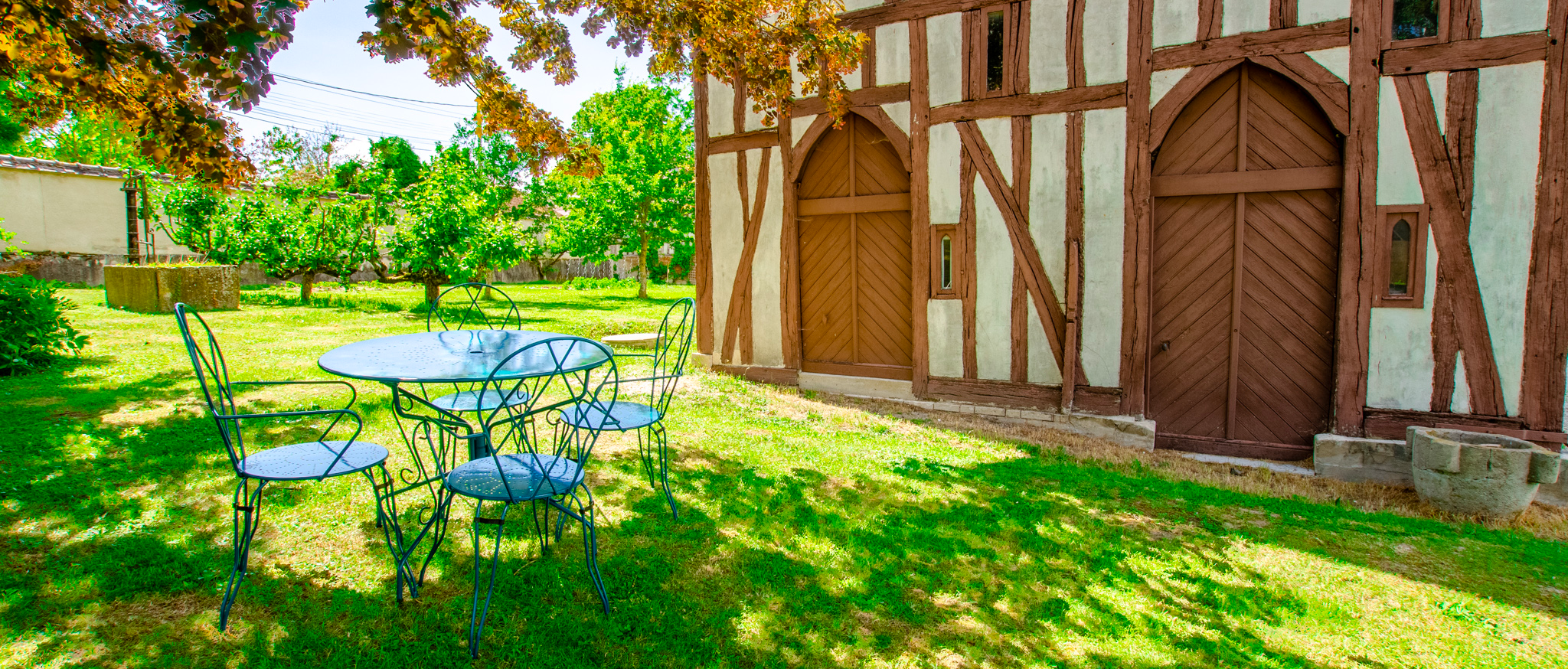 By choosing a gîte, you opt for an accommodation solution in an authentic setting while maintaining your autonomy. Mostly located in rural areas, it is the best way to connect with the surrounding nature! In addition, the owners of the gîtes will give you a warm welcome. At times, you might wonder why stay locked up in a flat when you could perform your job in the same way, but in the countryside and in a large house?
Select the gîte that suits you with the Gîtes de France or Clévacanceslabels, and also according to their level of comfort and services.
Our top 10 family activities in the Aube
Once you have settled in and relaxed, you can book your activities! There is something for everyone. The Aube en Champagne is an area full of all kinds of activities: hiking, cultural visits, water activities… There's no time to get bored and no shortage of things to do here. Here is our top selection of activities for the whole family!
Champagne, from cellar visit to tasting.
If you are more interested in visiting cellars and Champagne, the Aube is a real institution. To showcase this regional pride and share know-how of passionate winegrowers, the Champagne Houses organise a multitude of activities and events throughout the year. Visits to Champagne cellars, walks in the vineyards, tasting workshops… They have planned everything for you to experience the effervescence of the region: and to ensure you chill in Champagne!