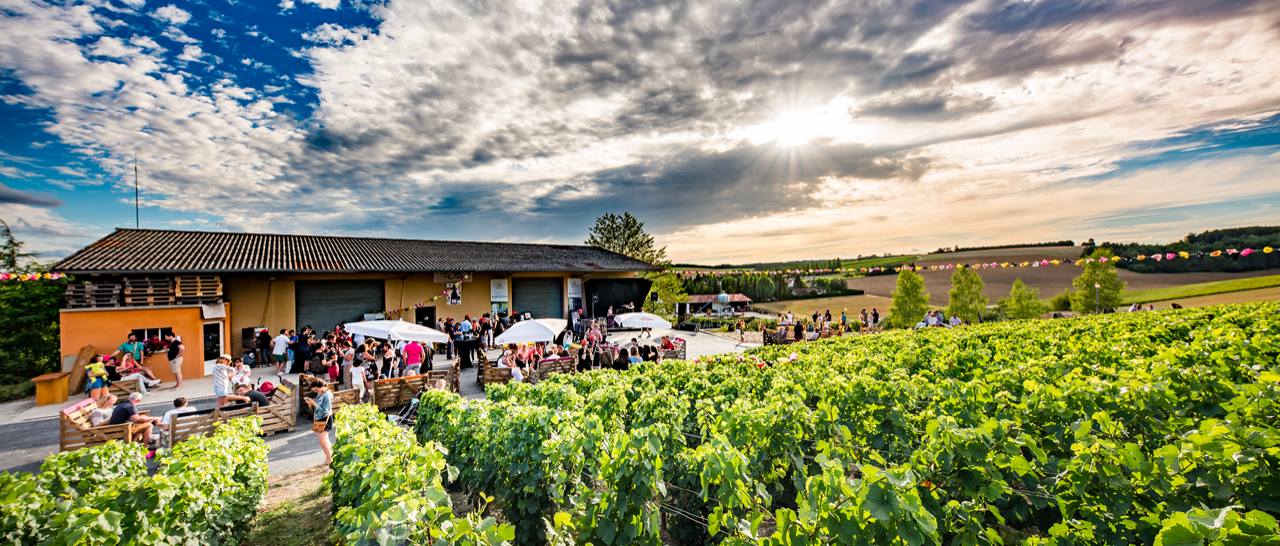 To ensure that your stay in the Aube en Champagne region is a success, the Aube departmental tourism agency has joined forces with local incoming travel agencies to form the "Club des Réceptifs La Champagne", in order to develop more and more new ways to visit the Champagne region in all its different guises: escaping to the heart of nature, on tourist routes, to the gates of the towns of Art and History, or following in the footsteps of the Great Men of the Champagne region… Translated with www.DeepL.com/Translator (free version)
For a day or a stay, discover the treasures of this sparkling destination!
If you have a question or a request for a quote, please contact Estelle Mazard, coordinator of the La Champagne receptive club.
T. +33 (0)3 25 42 50 83 – 06 76 39 41 58

The Aube Departmental Tourism Agency, the Marne Tourist Development Agency and the Haute-Marne Tourist Officehave joined forces with local incoming agencies to offer you the chance to discover thenuggets of the Champagne region. We have selected for you offers for all publics – individuals, mini-groups and groups – to visit Champagne without moderation!
To discover our packaged holidays, visit our website dedicated to holidays and excursions for groups in the Aube en Champagne!
And to find out more aboutour partner receptive agencies, click here!
Looking for a sparkling activity? This e-book is for you! You will find suggestions for unusual, slow, gourmet activities… always in connection with the king of wines! Crane apéros, blind tastings, picnics in the vineyards and much more!