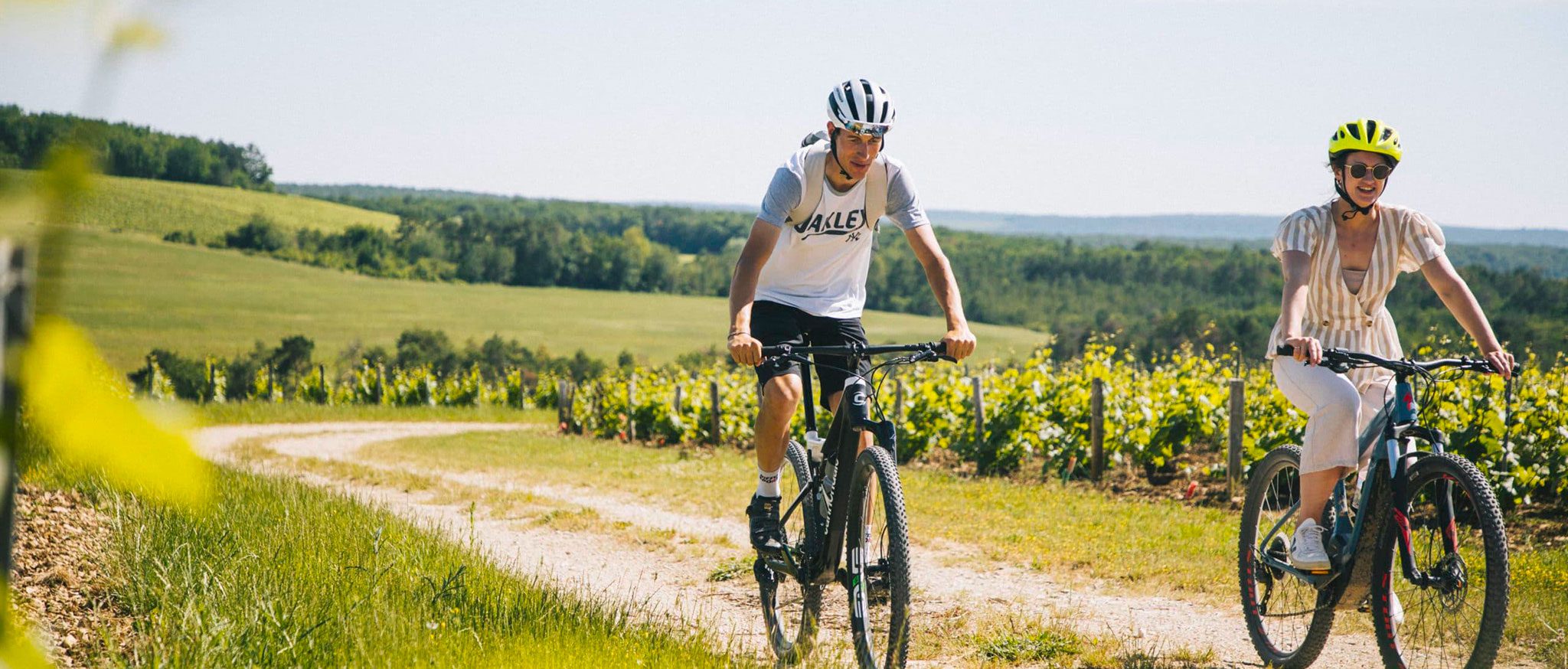 In an increasingly hurried world, Slow Tourism is the art of taking your time. To practice Slow Tourism is to give priority to disconnection, to savour the local gastronomy, to discover landscapes, cultures, stories… Don't be afraid to let yourself be surprised.
Rediscovering the wealth of the world surrounding us
Our French countryside is full of amazing nuggets. Slow tourism allows you to fully rediscover regions with their authentic and unique culture. This full-fledged experience allows you to to be fully immersed in the nature that surrounds us and the richness of the cultural andgastronomic heritage.
Sharing moments with the locals
Slow tourism is an invitation to get to know the local inhabitants. In taking the time to travel, tourists will be more likely to share a glimpse of their daily lives and allow for the unexpected as well as for emotions.
A more environmentally friendly tourism
This type of tourism enables a genuine immersion in the life of the territory. It invites us to venture off the beaten track of mass tourism and thus preserve natural ecosystems. Slow tourism players will not only share their passion and know-how with you, but above all their environmental commitment.
Taking time to admire our surroundings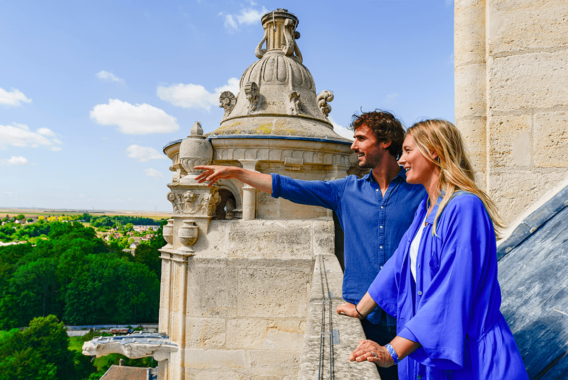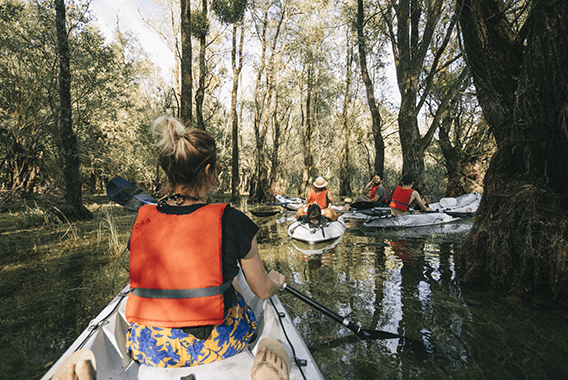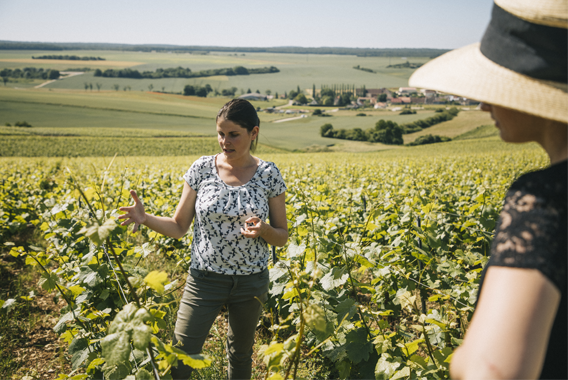 Discover the Slow activities to enjoy in Aube en Champagne
Aube en Champagne is the perfect location to get away from it all, to escape to the countryside, and to while away the hours. Of course, with a little preparation, it is possible to plan some activities or meetings to enjoy unique experiences. We have compiled a small selection of essential Slow tourism activities to help you organise your stay.