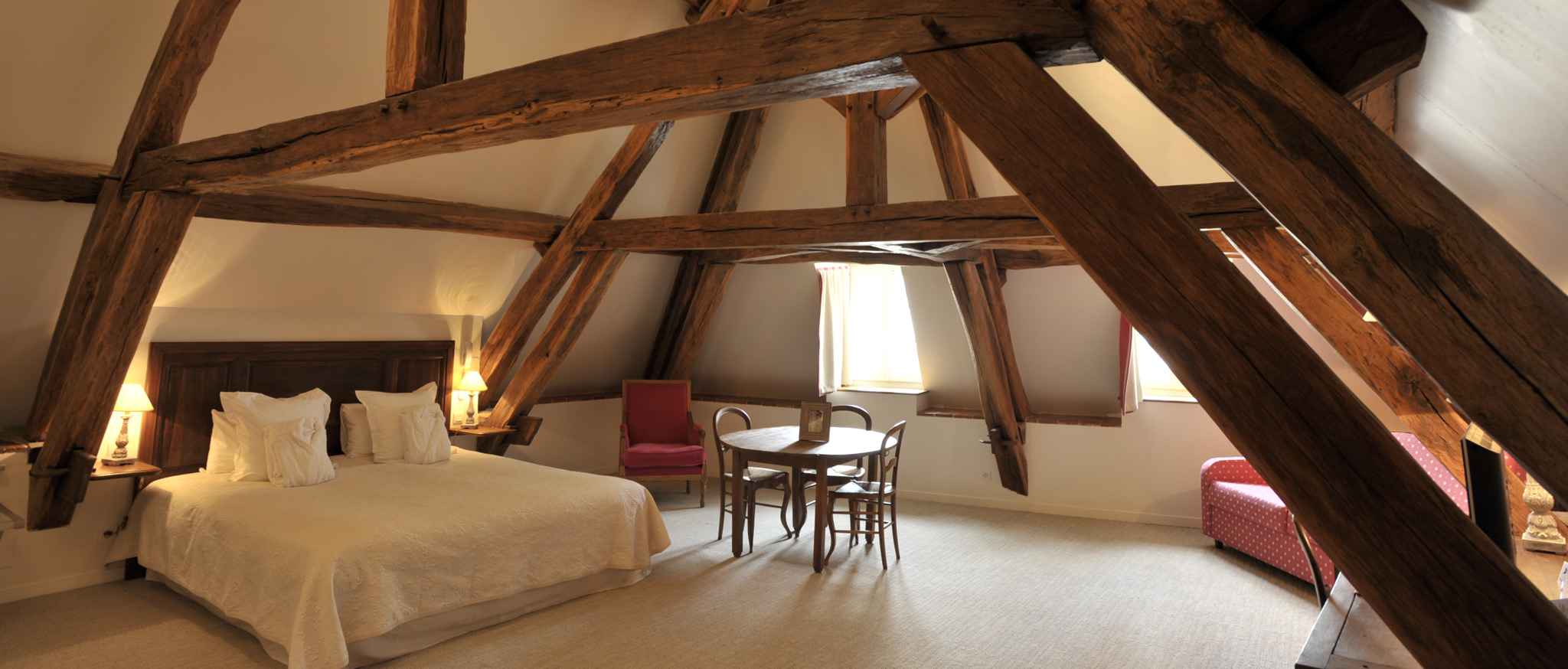 You are on the Aube en Champagne website, you click on "Accommodation" then on "Hotels"… Say no more! Our incredible sense of deduction tells us that you are looking for a accommodation for your future stay in Champagne. Bluffing, isn't it?
What's on the cards in the Aube? A weekend shopping trip in the factory outlets? A tourist stopover to discover the remarkable religious, historical and cultural heritage of the Champagne region ? An evening under the sign of the Troyes gastronomy? A visit to the vineyards followedby a Champagne tasting ? Would you like to come and meet our team?
Whatever the purpose of your getaway in Champagne, there are plenty hotels located in Troyes and the Aube to choose from. Whether you are on a business trip, a family holiday or a romantic weekend , looking for a hotel in which to put down your suitcases, the hotel offer in Troyes and the Aube is rich, very rich! Hotel in the city centre, rather out of the way, with a view, family, with a spa, with a parking, quiet… Enjoy your stay in Troyes and the Aube!