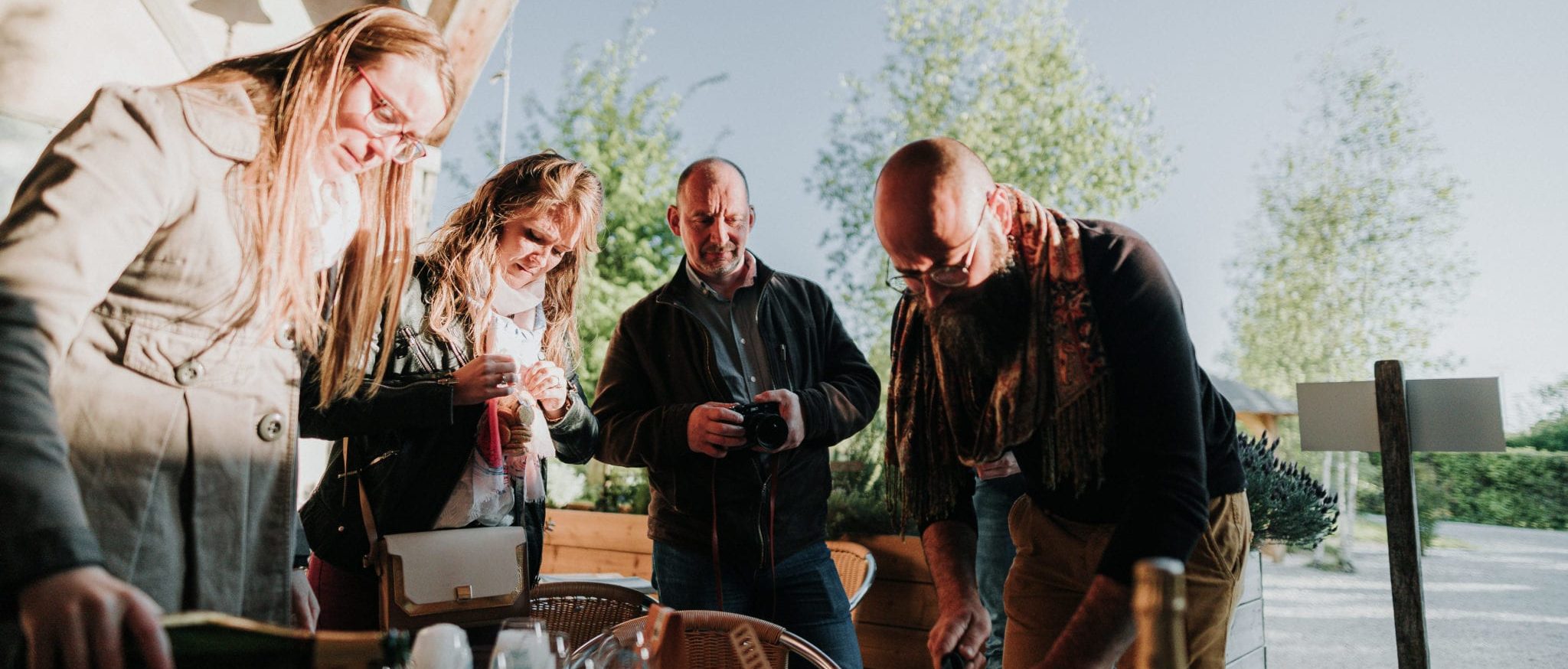 The Aube is the department where churches pay tribute to the glass painters and their expertise, still allowing us to admire an exceptional heritage today.
Visitors can discover the history of glass and crystal from the Antiquity to the present day at the Bayel Crystal Museum. Designed as an ecomuseum, its soul comes from the inhabitants of Bayel. A step back in time that will lead you to the crystal doors.
Finally, a trip to the Aube is an opportunity to discover many Master craftspeople in the fire arts of Villenauxe la Grande and in many other fields.