Finally! The long awaited holidays are here! And what if, this year, you enjoyed them differently? It's not easy to change your travel habits, it's true… However, by implementing a few simple gestures, within everyone's reach, you can enjoy your holidays in complete relaxation, while protecting the planet! Shall we tell you more about responsible tourism, also known as green tourism?
First of all, what is green tourism?
Nothing to do with the mandatory colour of your swimming costume for this summer, in case you were wondering. You have carte blanche on that! Green tourism (also known as responsible tourism or ecotourism) is simply the act of discovering a territory in a cleaner way that is more in touch with nature. It is trying to preserve the environment while making the most of your tourist stay. It's about responsible travel. It is to fully savour the present moment. It's giving meaning to your journey. It's all of this, and much more! Beyond the obvious benefits for our ecosystem, responsible tourism allows us to discover a new way of travelling, to venture off the beaten track, to explore unknown places. Alone, as a couple, with friends or family, travel responsibly during your trip in the Aube or elsewhere!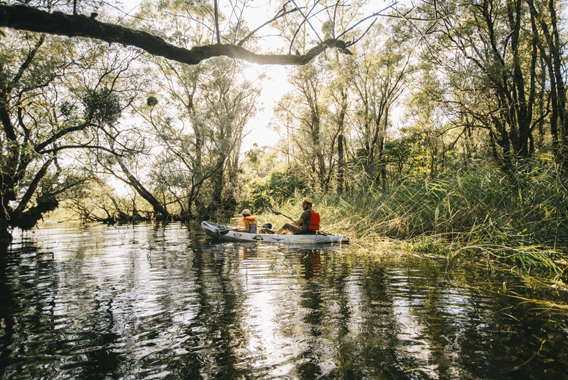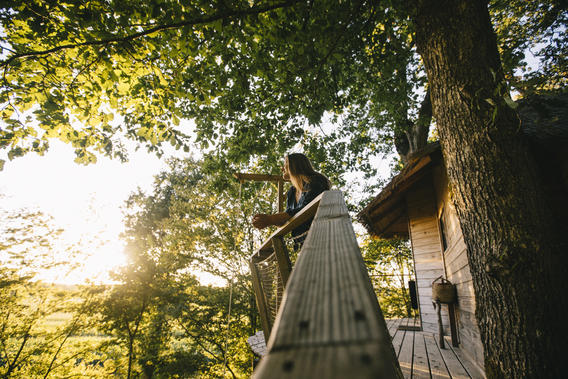 Ok, but what does green tourism actually entail?
To enjoy your (more than deserved) holidays in a responsible way, you don't have to walk from Troyes to Montpellier, eat only goji berries and shower only once a week. As you will see, the measures to adopt are much more accessible! You can preserve our planet by choosing more ecological means of transport rather than others, by choosing a holiday destination close to home, or by deciding to buy local, for example. You can also choose "clean" activities that are more in line with nature. Yes, it does exist, and believe us, it's actually quite nice! Let yourself be tempted by slow tourism, just to disconnect from your daily life and take the time to appreciate what the world has to offer.
Have you no idea what slow tourism is? Don't worry, we'll explain this concept to you!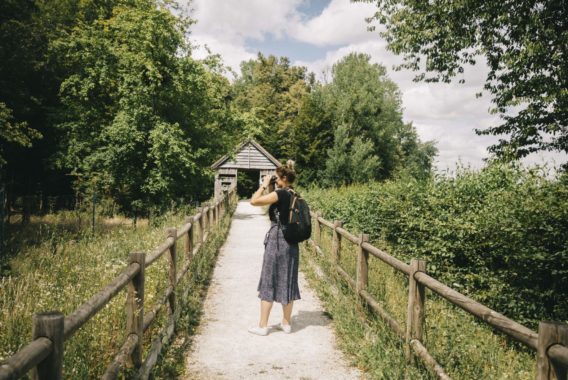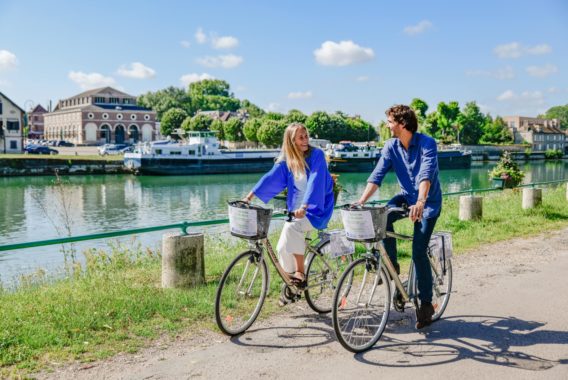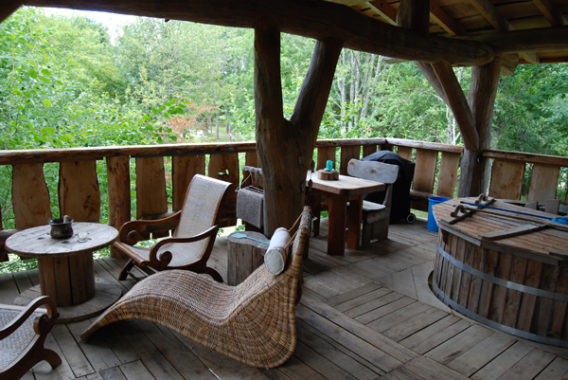 And how can green tourism be practised in the Aube?
Interested in a weekend away in a destination near Paris? Is responsible tourism something you're keen on? Then this is where we come in! The Champagne region is full of picturesque places, gems that would be a shame to miss. For years, local players have been working to offer attractive and nature-friendly services to the inhabitants, as well as tothe increasing number of tourists. The region prides itself on being able to offer this type of service, which is linked to ecotourism and preserves the region's biodiversity. For example, the Forêt d'Orient Regional Nature Park is the ideal place to enjoy a relaxing moment alone, with family or friends, while respecting the environment.
This unspoilt nature park offers 82 hectares of forest and water. Enjoy a long walk in the shade of the trees, then lie down on the sand, facing the immense lake, for a well-deserved rest. This place, full of poetry, is one of the treasures of the Champagne region. Trust us, you'll enjoy going green! Mount your bike and set off on one of the greenways that weave through the department!
Enjoy a long ride in complete safety, admire the wild, natural landscape, devoid of all artificial features. Take a deep breath and relax. Stroll through these bike lanes that blend in perfectly with nature and enjoy green tourism! More and more local service providers are committing themselves to a responsible approach. So don't hesitate to call on them during your stay! Accommodation, restaurants, shops, associations… Many local players have chosen to commit to preserving our planet. It's time to buy local!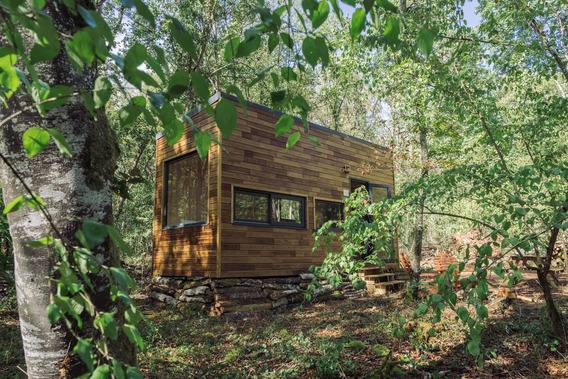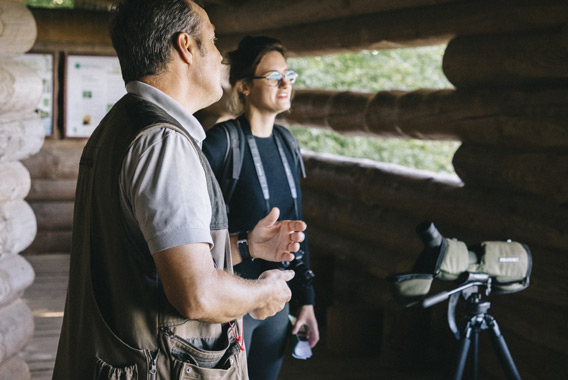 What's up? Convinced or still undecided? To help you see things more clearly, we suggest you get the digital version of the Aube en Champage Travel Guide. Inside, you will find all the addresses in the area that will allow you to travel in a committed way, adapted to all budgets, and all our ideas for a successful green holiday! Ecological accommodation, solidarity-based eating, discovering great initiatives launched by local players, engaging in committed activities… At a price of €0.90, this guide is a goldmine of information for all those who want to go green.
You may be interested in: