Troyes La Champagne Tourisme has completely renewed its range of discovery booklets!

For children, the "A Kid'Jouer" booklets with 2 routes for each age group:

2 routes for 4/7 year olds (about 20 questions, about 2km/ 2h duration):
- Tricassin le mouton", a route through the town accompanied by Tricassin the sheep
- Hide and Seek Animals", where children must help Zag the cat to find his friend Zig the dog who has disappeared

2 routes for 8/12 year olds (25 stages - approx. 3km/ 2h30):
- In the footsteps of the dragon of Troyes".
- Discover the motto of the Counts of Champagne".

A riddle is posed at the beginning of the booklet. The answers to the questions will enable you to find the letters to put together the answer to this riddle.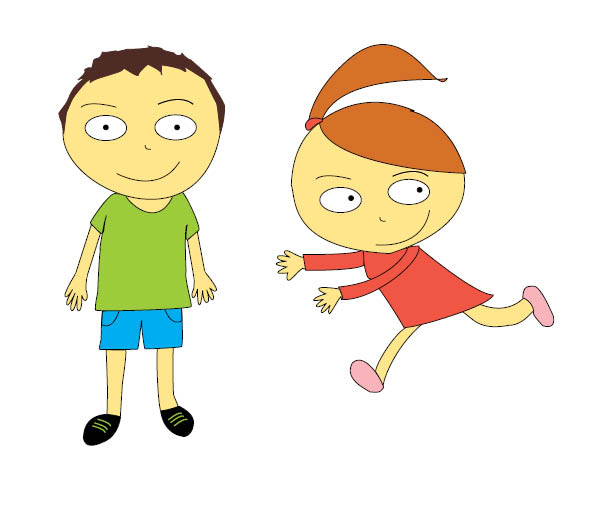 What to do around "A Kid'jouer 4/7 et 8/12 ans" ?