FOODTRUCK of Genuine New York Hot Dogs with Pure Beef Sausages, since 2014, a rigorous selection of typical ingredients of pure beef or vegetarian qualities for recipes faithful to the famous hot dog cards that crisscross the streets of Manhattan NYC .
Find my unique concept of foodtruck stand of New York hot dogs on the events of the city of Troyes such as the Champagne fairs, the Fête de la Gastronomie, the games festival ect... and during sales and promotions on the site of McArthurGlen Troyes at Pont Sainte Marie....
Dates to consult on the Facebook page "Franck's delicious hot-dogs".

Proposal also of privatization for birthdays, the day after weddings or company events... hot dog catering for all occasions! At your service I propose my privatization with the hot dog cart and new 2020 the mythical "Airstream diner".
Foodtruck hot dog catering in the departments bordering the Aube (Yonne, La Marne, Seine et Marne...)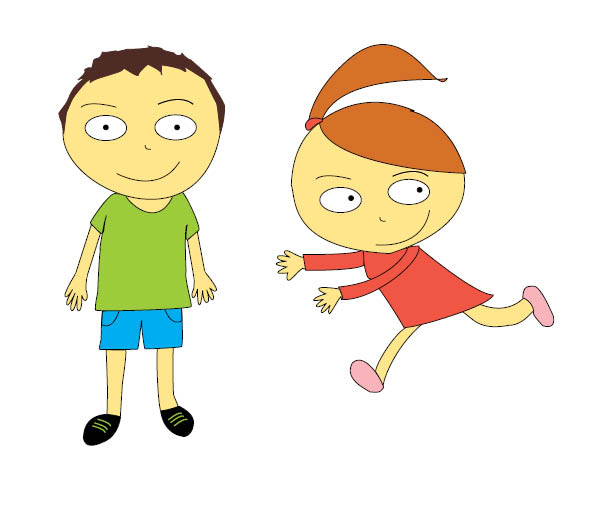 What to do around "Foodtruck Franck's Delicious Hot-Dogs" ?