Located in Champagne, 20 km from Troyes, on the road to Colombey-les-deux-Eglises (D 619), 5 km from the lakes of the Forêt d'Orient and 5 minutes from the A26 and 15 min from A5 exits; on the same estate, you will find a restaurant in the Champagne style, a hotel ***, several rooms and lounges for seminars and groups, as well as a range of sports and leisure activities: swimming pool, Mini Golf. Small Tourist Train and Boat Trip.
Free Wifi.
Traditional cuisine and local cuisine.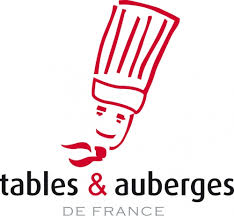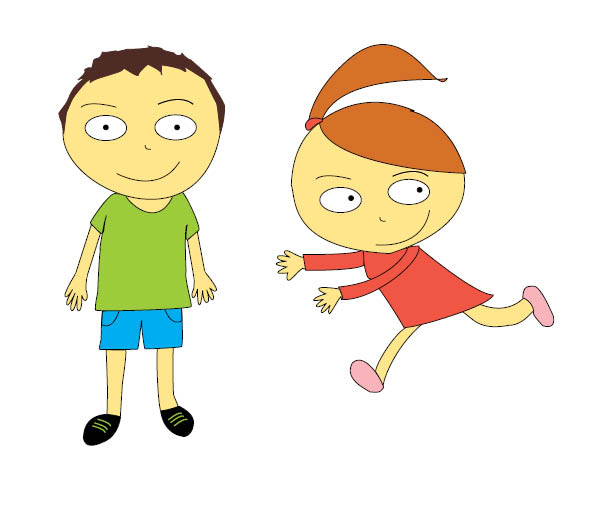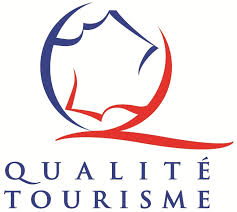 Activities






Equipment











Services








Comfort




What to do around "Restaurant La Mangeoire" ?