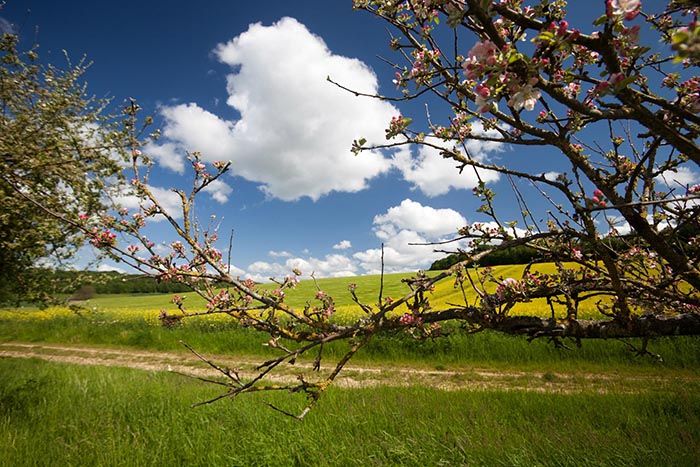 Address
Vélovoie du Canal de la Haute-Seine

10600 BARBEREY-SAINT-SULPICE
Approximately 25 km of green route between Barberey-Saint-Sulpice and Saint Oulph.

Outdoor and nature enthusiasts may use these routes by bike, rollerblade, on horseback or on foot. These are protected and secure spaces that promote good relationships between all users: families, sports enthusiasts, the young and not so young, the fit and able as well as the disabled ...
What to do around "Vélovoie du Canal de la Haute-Seine" ?