Musée Napoléon
Brienne-le-Château
In the precincts of the old Brienne-le-Château Military School, the Napoleon Museum accurately retraces Bonaparte's youth and the French Campaign of 1814. The former school chapel in its turn, houses a collection of sacred art and articles used in worship from the surrounding churches. Napoleon in Brienne-le-Château The old history books illustrated Bonaparte as a young soldier with a picture not of Epinal, but of Brienne-le-Château. It depicts the famous snowball fight in which the future Emperor took part in the Brienne school courtyard, proving he was already a famous strategist at the age of 10. In fact, Napoleon was more of a timid and lost youth when in 1779 he arrived from his native Corsica to enrol in the Brienne minor's school. The five years of his life spent studying in Brienne, with his teachers and a few friends, are retraced in a museum which is well worth a visit: the Napoleon museum.The multimedia projection room, battlefield maps, documents and weapons from the period retrace Napoleon's childhood and education in Brienne. Church Treasure The former Carmelite chapel houses a collection of sacred art, objects used in worship, items of gold and silver, and paintings and sculptures from churches in the Orient Forest Natural Regional Park and the surrounding area.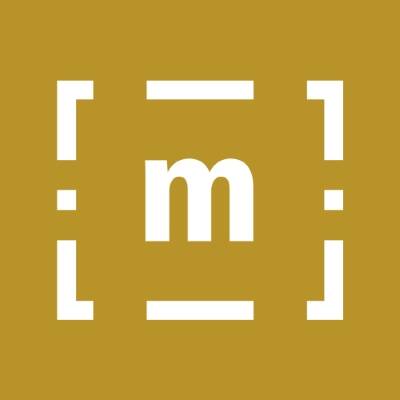 Activities



Equipment







Services





Languages
| | |
| --- | --- |
| Reception | |
Rates
Single rate without any reductions
9 €
Tarif réduit
4.5 €

10-18 years old, students, unemployed, people with disabilities, partners, Napoleonic Souvenir Card holders, departmental education pass

Free
What to do around "Musée Napoléon" ?