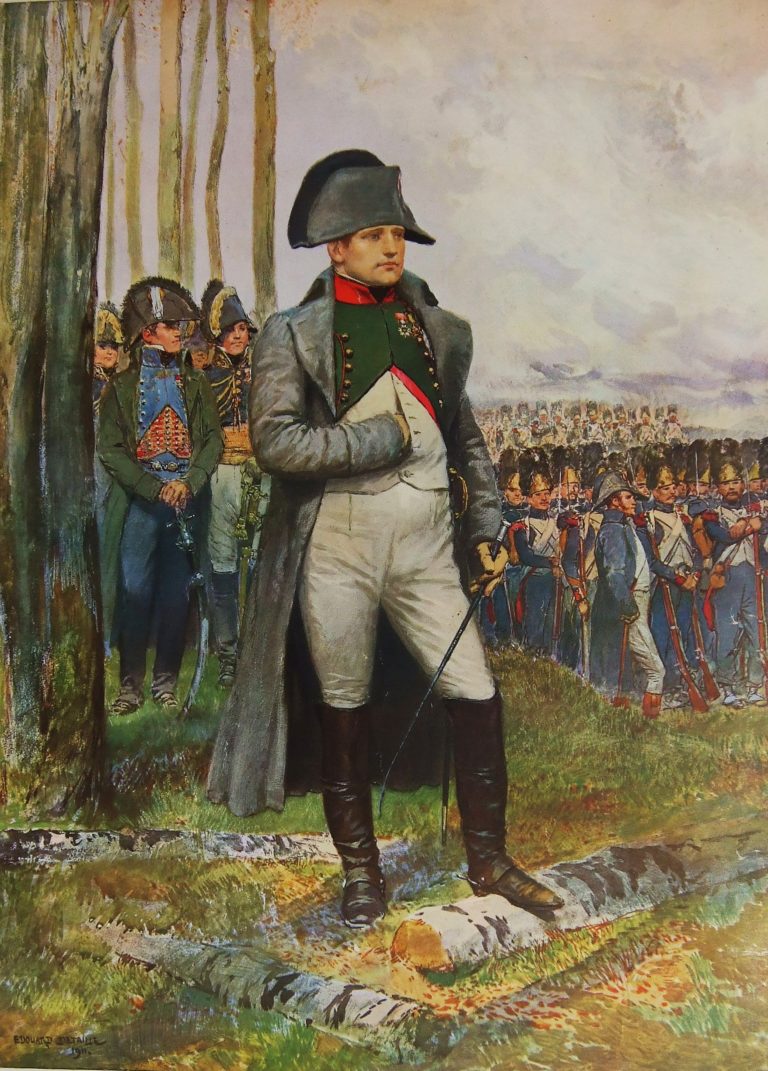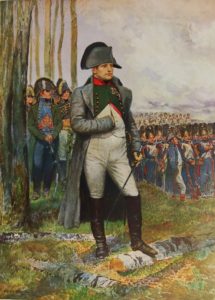 240 years ago, Napoleon Bonaparte arrived in Brienne-le-Château, at the age of 10. The Napoleon museum recounts in detail Bonaparte's youth and the France campaign of 1814. A territory dear to his heart, where he devoted five years to forging his rigour and strong work ethic, the Aube is the cradle of famous battles.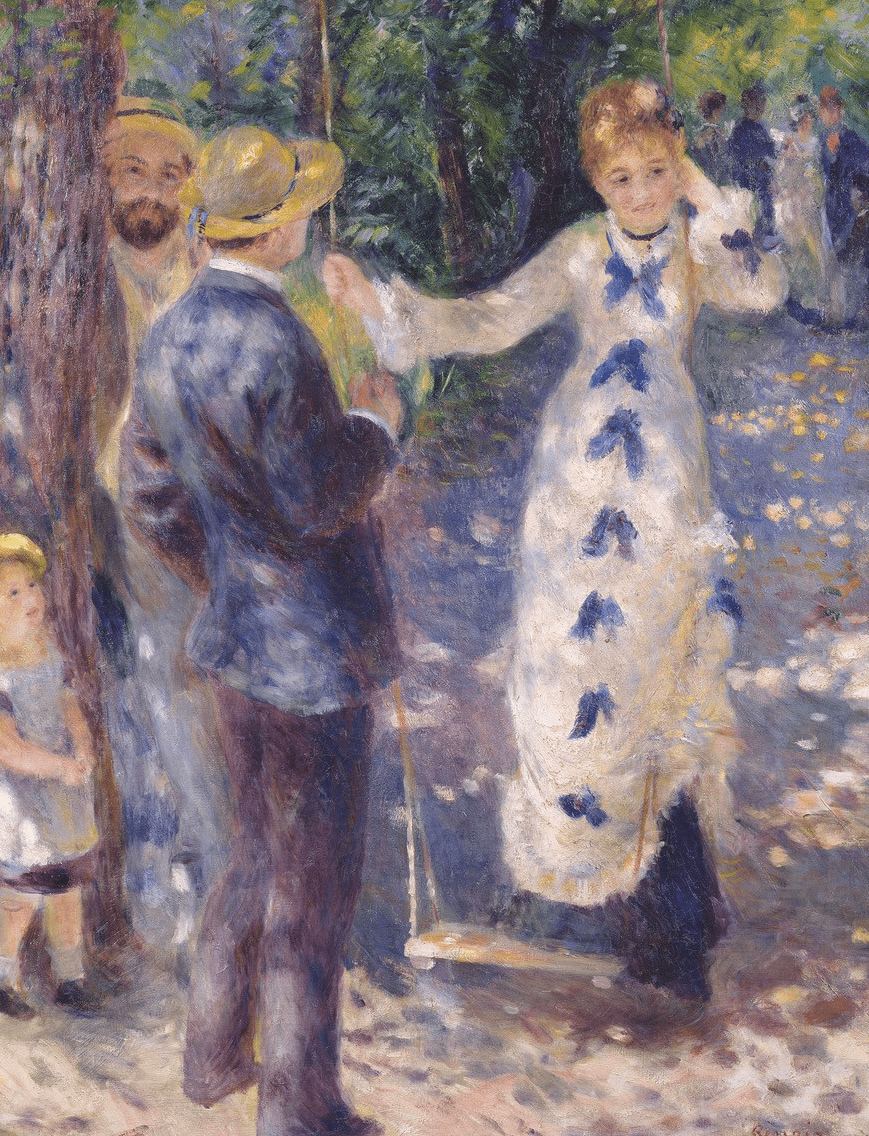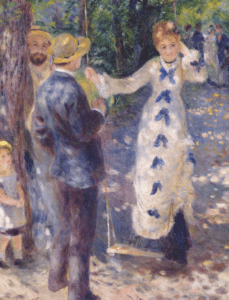 Essoyes : The centenary of Renoir's death



As part of the 100th anniversary of the death of Pierre-Auguste Renoir, come explore an exceptional exhibition of original works by the painter, in the heart of the Renoir family home.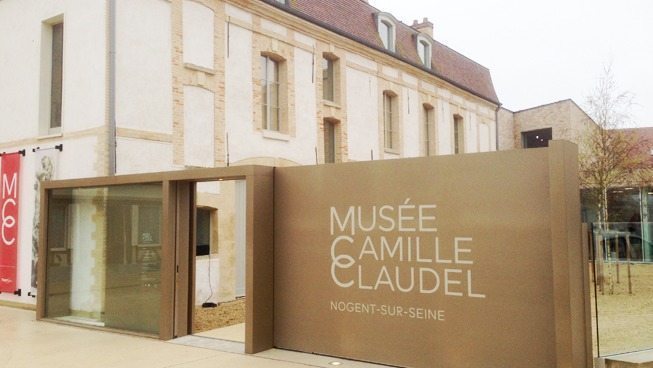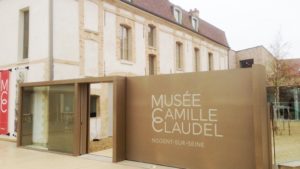 The Camille Claudel Museum, an artistic tribute
A world-class museum, this architectural showcase brings together the world's largest quantity of the artist's works: The forty works on display offer a complete overview of her artistic career. At the same time, the museum's collection of sculptures offers an opportunity to understand the context in which Camille Claudel learned, evolved and emerged. More than 400 works to discover …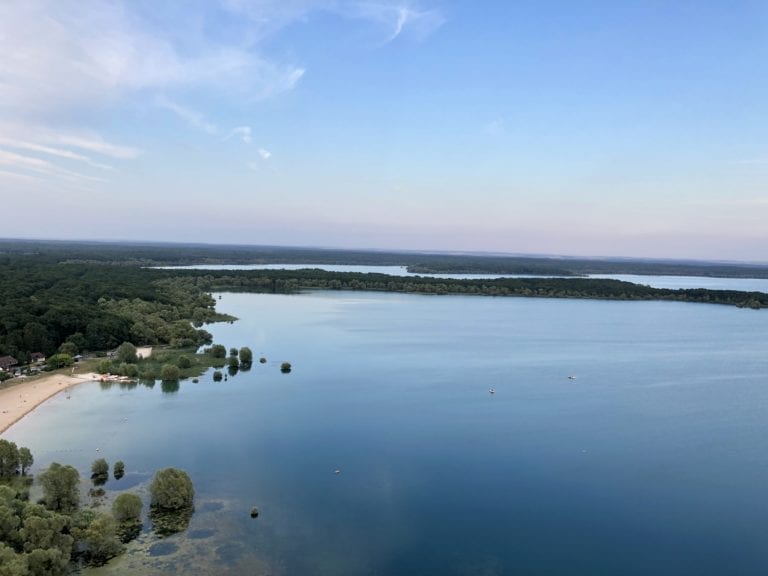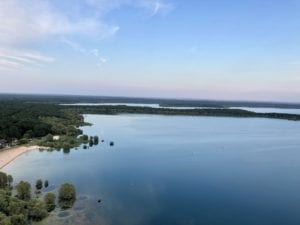 The Grand Lakes of Champagne
The Grands Lacs of Champagne, which cover 5,000 ha of the Forêt d'Orient Regional Nature Park, offer migratory birds immense aquatic spaces ideal for stopovers. The creation of large reservoir lakes has without doubt considerably enhanced the ornithological interest of this Champagne wet zone, which was already excellent for the staging of waterfowl.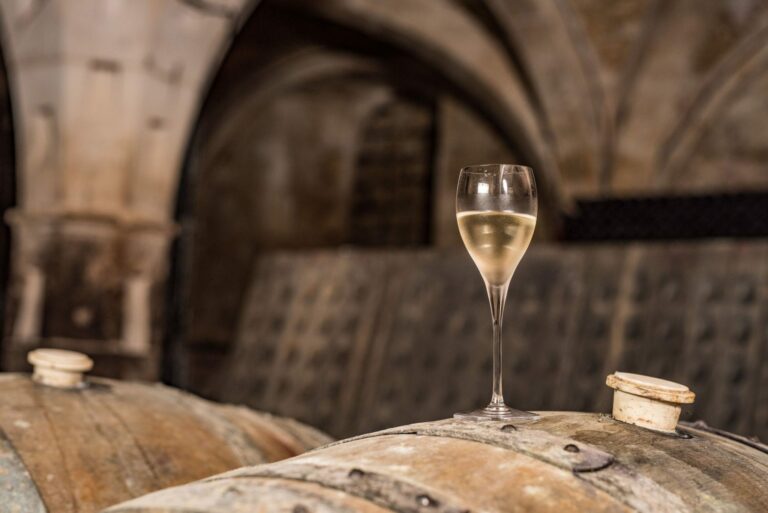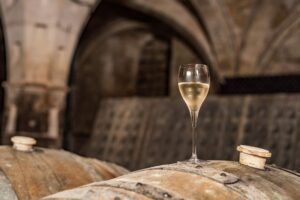 Winemakers of Aube in Champagne, between tradition and sustainable innovation
Travel along the Champagne Trail for over 220 kilometres for a sensorial and cultural journey full of colour! The Aube, land of Pinot Noir, introduces 47 "Vineyards & Discoveries" labelled cellar partners, who would be thrilled to open the doors to their cellars for you …