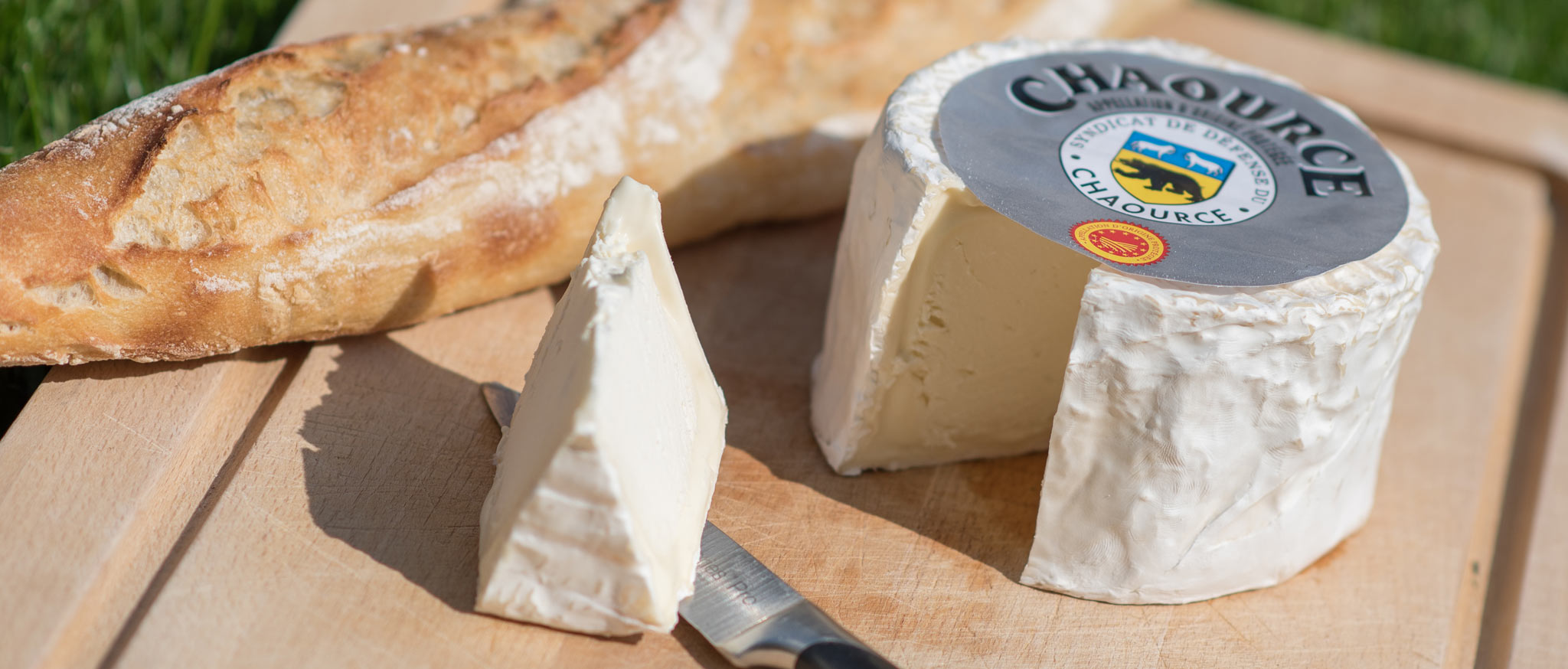 The short history of a great cheese
Chaource is a genuine terroir cheese, born in the 12th century in the small village of the same name, in a bocage area south of Troyes. Legend has it that it was invented by the Cistercian monks of Pontigny Abbey. It was they who passed on their recipe to the local farmers, who adapted the recipe to their daily tasks: morning milking, curdling of the milk during the day and unsupervised draining. This is undoubtedly where its character comes from! The exceptional typicality of Chaource seduced no less than Marguerite de Bourgogne! The Queen of France and Navarre regularly demanded it on her table. A success that has allowed it to live on through the ages and delight gourmets.
Labelled as an Appellation d'Origine Contrôlée (AOP), this delicious cheese is recognisable by its bloomy rind, its soft paste and its inimitable taste.
When visiting Chaource to taste its cheese, you should also push open the porch of its church/museum. You will see that the town has a rich statuary dating from the 16th century. In the crypt of theSaint-Jean-Baptiste Church, "la mise au tombeau" is a masterpiece among masterpieces. Art amateurs from all over the world come to admire it. Whether they are religious or not, they all seek to penetrate the mystery of the talented and anonymous Master of Chaource. The one who made emotion spring from the stone.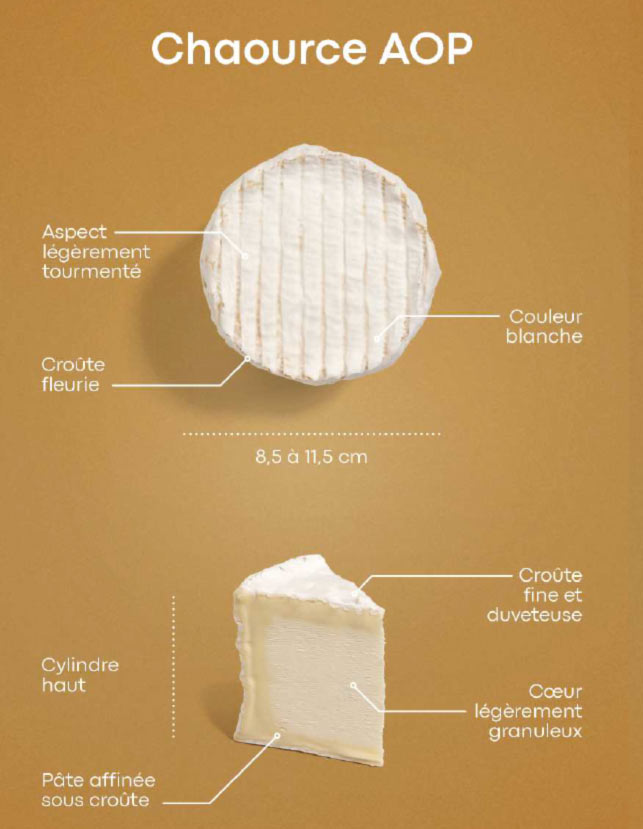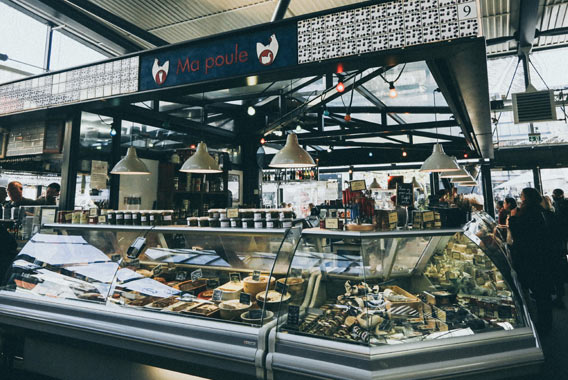 When Jean-Pierre Pernault presents Chaource !