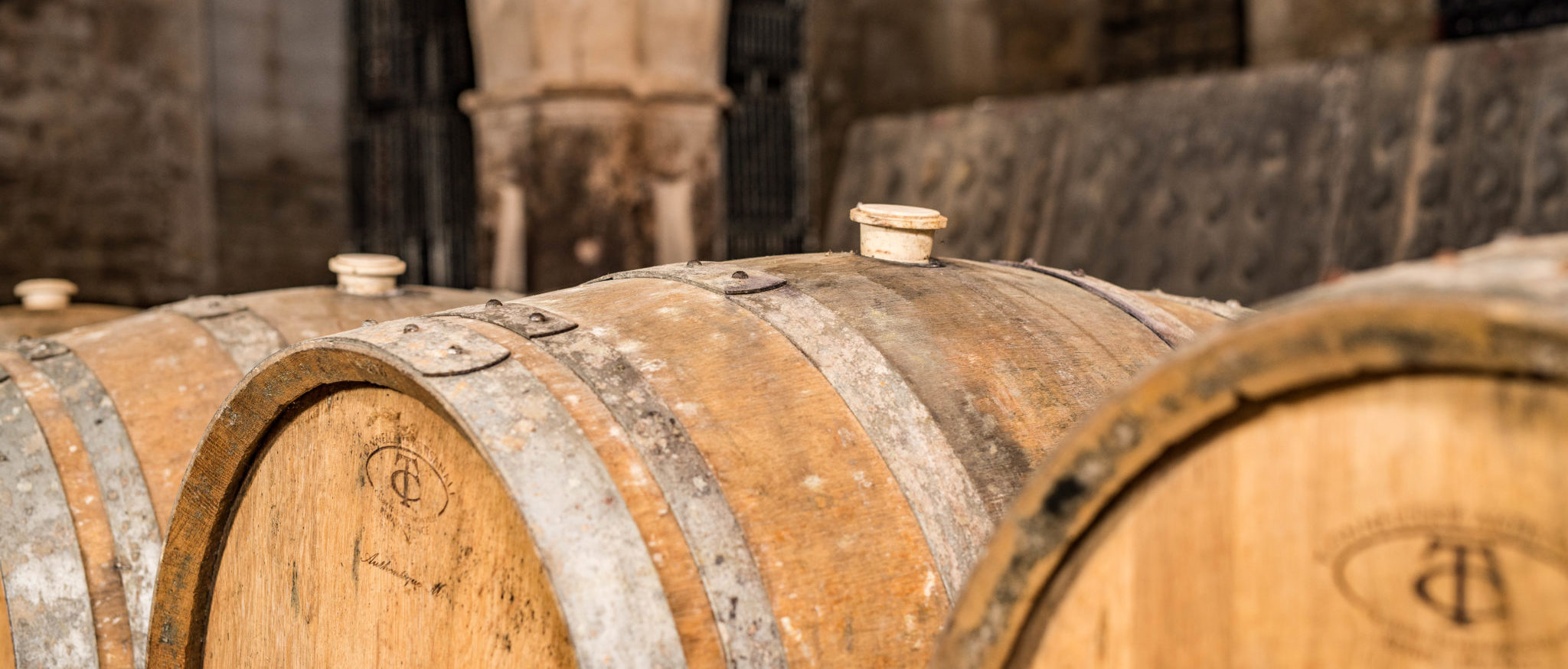 Here in the Aube region of Champagne, we have a taste for high standards and a job well done. As such, our wine-growing areas are committed to offering you quality products, produced by local craftsmen in the respect of the values of their trade.
To guarantee excellencein terms of tourist experience and discovery of the wine heritage, the Vignobles et Découvertes label has been created. What does it certify? Who is it for? What exactly is it for?
Read on, all the answers are right here!
Vignobles et Découvertes… a little more detail, please!
So what exactly is Vignobles & Découvertes ? It is a national label, delivered by Atout France, legitimizing the excellence of the reception of a wine territory and its engagement in the tourist promotionof its region.
Basically, Vignobles & Découvertes certifies an authentic tourist experience, delivered by passionate service providers, to meet your expectations. Thanks to this, you are sure to have a successful stay in Champagne!
Vignoble et Découvertes, a committed label, a committed approach, committed service providers!
These local partners, labelled Vignobles & Découvertesare committed to respecting a strict set of specifications: a exceptional welcomein French or in a foreign language, of the products offered by high quality, the desire to pass on their know-how, to share their world, their values, their profession, to gather around a rich cultural, gastronomic and human heritage…
In short, with Vignobles & Découvertes, all these men and women are committed to helping you discover the Champagne region, its secrets and treasures, in a friendly and authentic manner!
Vignobles et Découvertes, a local and diversified signature
And there is no shortage of choice! More than 500 of our local partners have been awarded theVignobles & Découvertes label and offer a range of activities: visits to champagne cellars, taste local products (and champagne, of course, since it is out of the question to leave our region without having tasted this subtle Champagne nectar*!) in restaurants, stay in the heart of the vineyards (or even in the winegrower's house!), and take part in events linked to the winegrowing areas… without forgetting the walks, lost in these natural sites recognised by UNESCO!
The richness of the Champagne heritage is also this: putting people at the heart of everything and offering you the best of our vineyards!
Your weekend programme? Visit the Champagne cellars with the Vignobles et Découvertes label!
Visit the champagne cellars of the region, labelled Vignobles & Découvertes, are you interested? The winegrowers open their doors to discover their vineyards (sometimes even on Sundays and public holidays!). On the programme: meetings with producers, visits to their estates and cellars, revelations on the secrets of champagne production, and of course… a well-deserved tasting* of this subtle sparkling drink, a real local pride!
A word of advice: it's best to let the winemaker know before your visit, to make sure he's available and to ensure that he gives you the best possible welcome!
* Alcohol abuse is dangerous for your health. Drink in moderation.