Come to Essoyes and discover Renoir's village!
Opened in June 2017, the Maison des Renoir in Essoyes adds to rich tour with the Interpretation Space, the Workshop and the cemetery where the painter and part of his family are buried. This year, the focus will be on the artist and his well-known and lesser-known painter friends, with whom he loved to exchange ideas. A retrospective on the Renoir laureates is also programmed.
With the opening of the Renoir family home to the public, Essoyes offers visitors a highly successful introductory tour that will reveal the master's private life and enable them to discover his sources of inspiration and better appreciate his creativity.
This house belonged to the descendants of Pierre-Auguste Renoir until 2013 when, thanks to the municipality of Essoyes and the Fondation du Patrimoine, it underwent a major renovation with the aim of preserving its authenticity and the soul of the family home. Born in 1841, it was in 1896 that the painter bought his first property. And it was Essoyes, the native village of his wife Aline Charigot, that Renoir chose. Here he found the calm and serenity that the joy of family reunions brought him, mainly in summer, as well as numerous themes that encouraged his work: the market, landscapes, a church, models…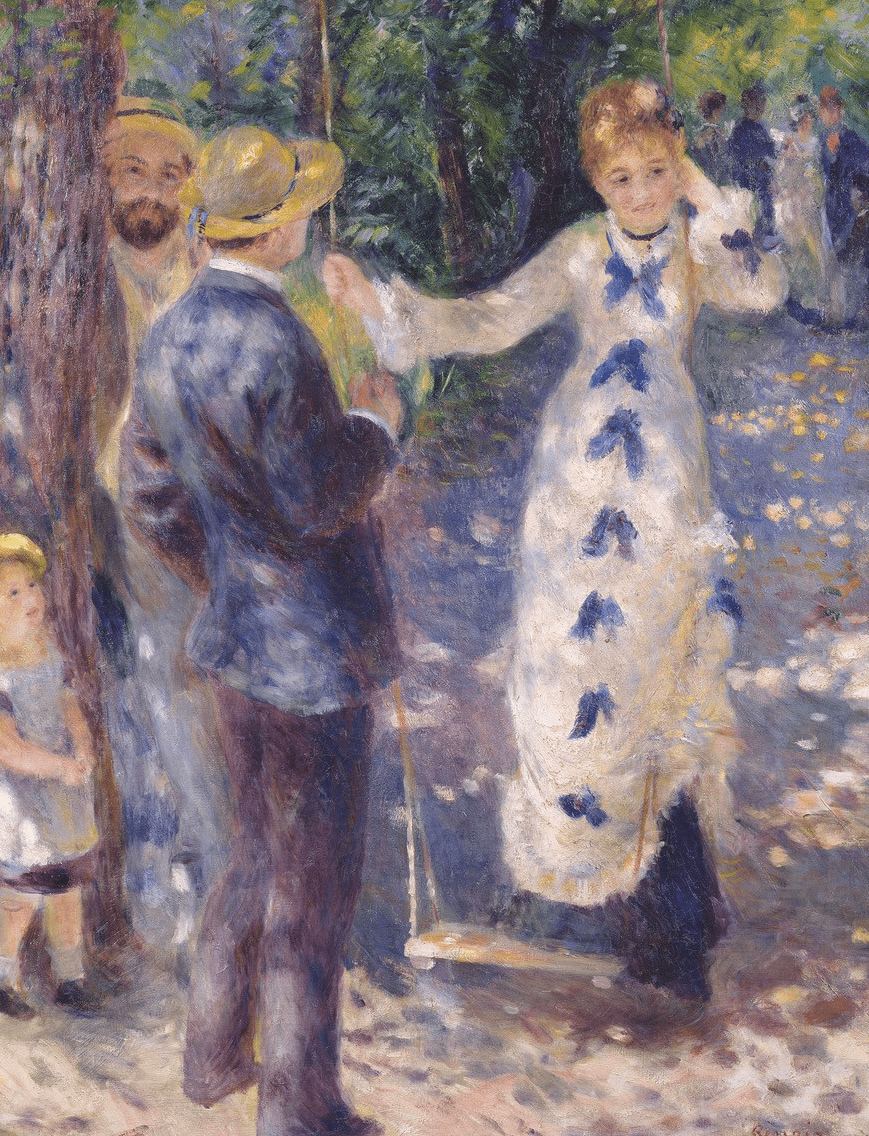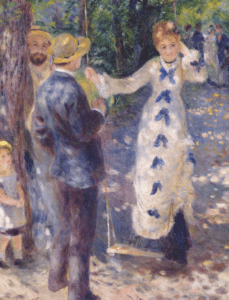 Don't miss a visit to one of the "Champagnes de Renoir" partner cellars. Each vintage is associated with a painting by the artist. The generous and greedy roundness of the Brut Rosé vintage by Champagne Chassenay d'Arce reminds us of the "Fille aux Paquerêttes". The golden yellow colour of the Solera Reserve vintage by Champagne R.Dumont & Fils evokes the painting "Chemin montant dans les hautes herbes".