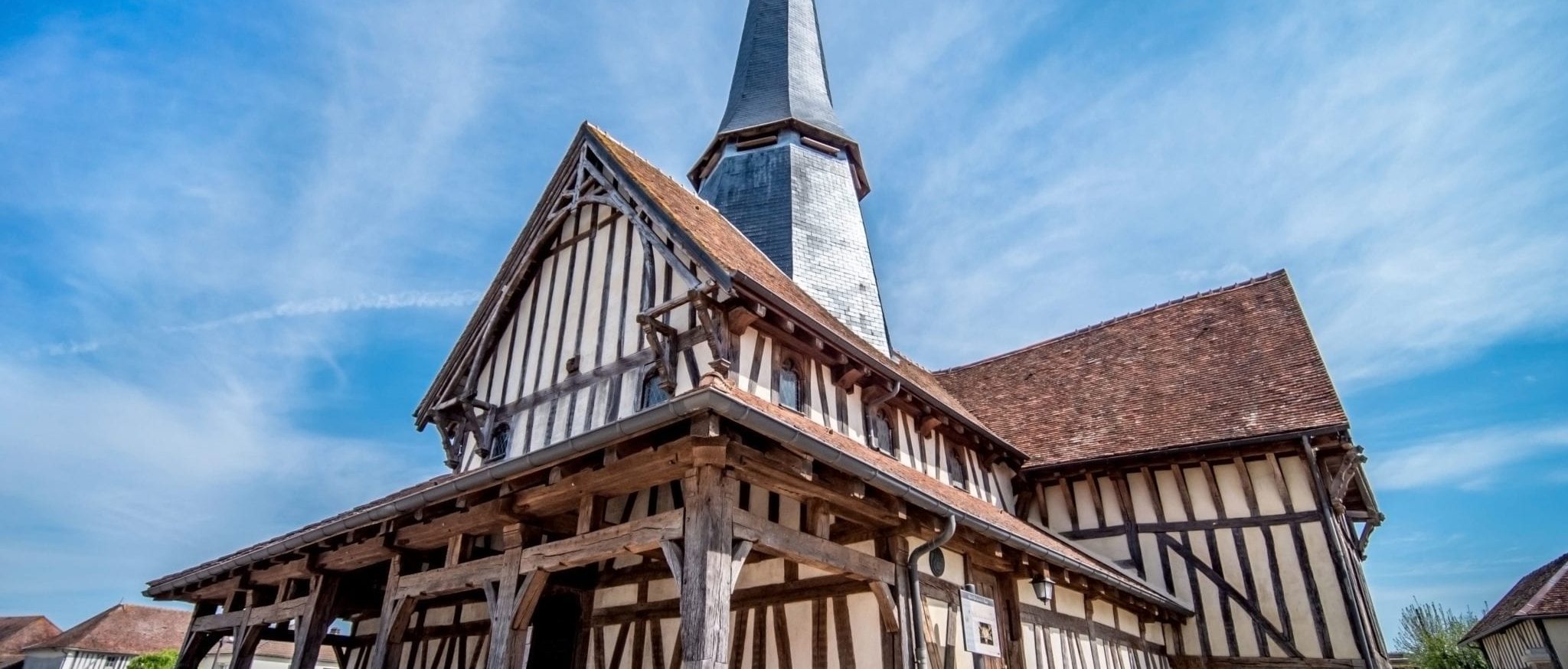 Timber-framed churches, a unique heritage in France
The Aube has a unique heritage of timber-framed churches in France. These uniquely charming churches, such as Lentilles, Bailly le Franc and Longsols, are clustered in the north-east of the Aube region, in the land of the Forêt d'Orient great lakes, and bear witness to the excellence of half-timbered constructions.
Nowhere else in France can you find such a concentration and such consistency. Indeed, it is an architecture totally linked to its terroir. The lack of good quality stone and the abundance of forests account for the development of wooden construction in the north-east of the Aube.
These churches, built using only wood and cob (like village houses), will astonish you because of the talent displayed by the Master carpenters of Champagne in constructing them.
On the road to the welcoming churches of the Aube, a short trip from Bailly-le-Franc to Lentilles, passing through Mathaux, Chauffour-lès-Bailly or Soulaines-Dhuys, allows you to admire the refinement of the architecture, the accuracy of the proportions and the perfection of the layout of the wood-framed churches.
Come and encounter an original and unique type of listed religious architecture: these prestigious sanctuaries, the ultimate achievement of the art of carpentry, can only be found here!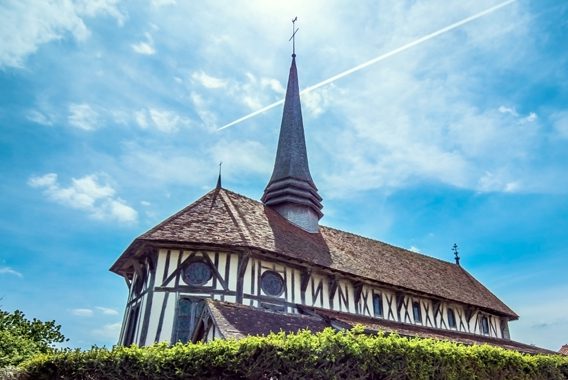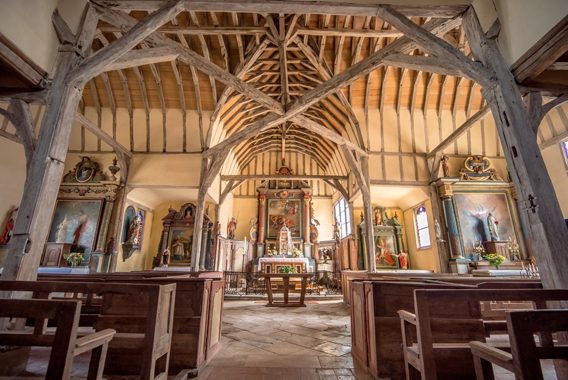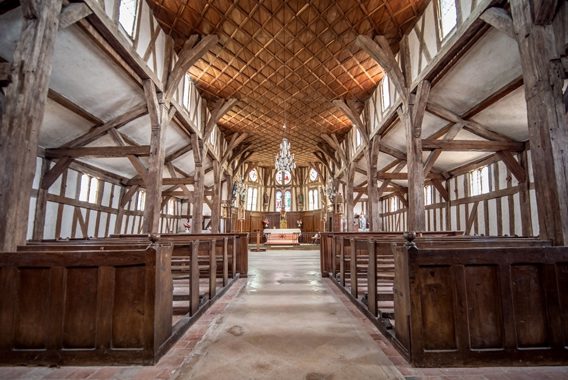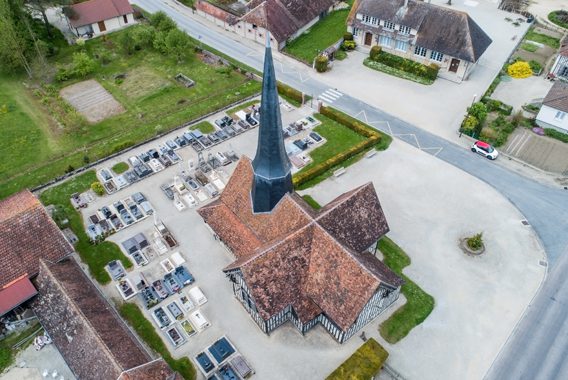 Map of the timber-framed churches route