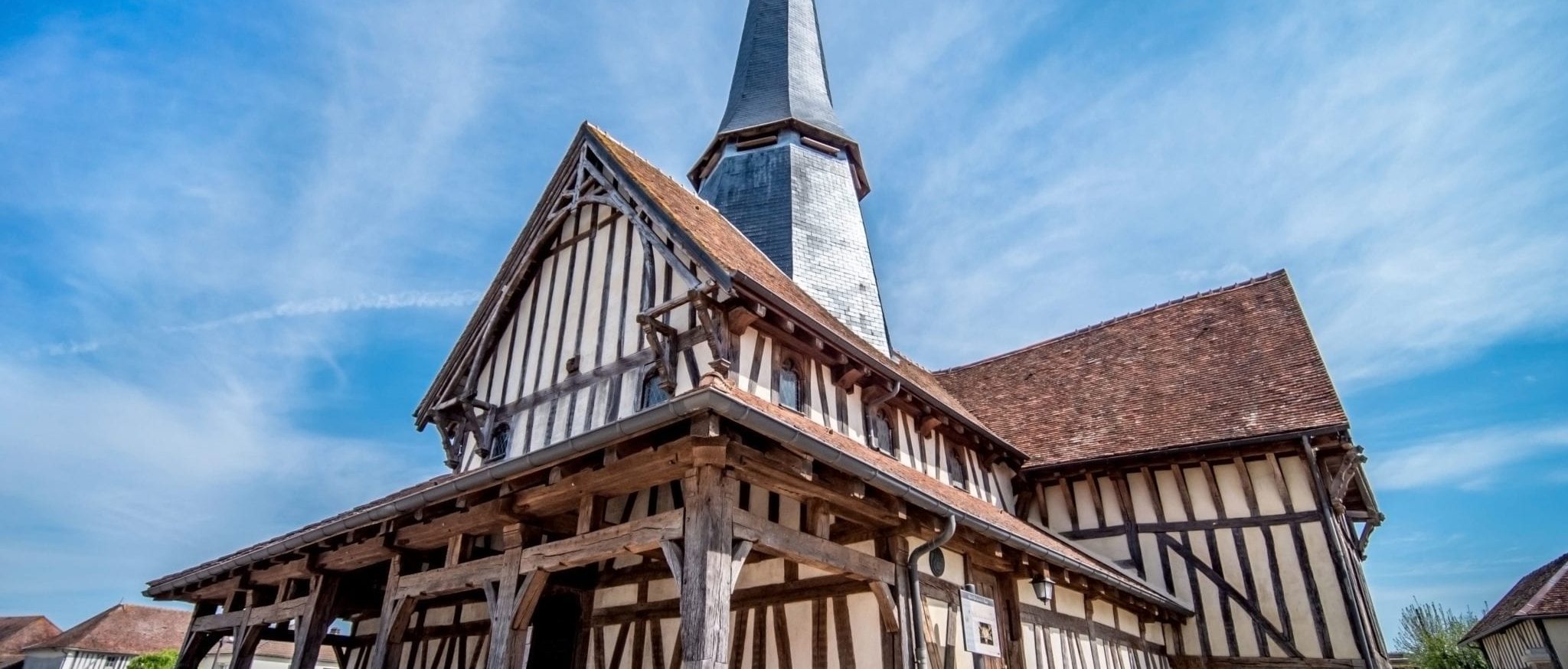 timber-framed churches, a unique heritage in France
Aube has a unique heritage of timber-framed churches in France. Concentrated in the north-east of the Aube region, in the land of the great lakes of the Orient Forest, these incomparably charming churches, such as Lentilles, Bailly le Franc and Longsols, bear witness to the perfection of half-timbered constructions.
Nowhere else in France can you find such a gathering and such coherence. It is indeed an architecture totally linked to its soil. The lack of good quality stone and the abundance of forests explain why wooden construction has developed in the north-east of the Aube.
Made simply of wood and cob (like village houses), these churches will amaze you with the talent of the master carpenters of Champagne in building them.
On the road to the welcoming churches of the Aube, a short trip from Bailly-le-Franc to Lentilles, passing through Mathaux, Chauffour-lès-Bailly or Soulaines-Dhuys, will allow you to admire the refinement of the architecture, the accuracy of the proportions and the perfection of the layout of the wood-framed churches.
You will discover an original and unique type of listed religious architecture: these prestigious sanctuaries, the ultimate success of the art of carpentry, can only be found here!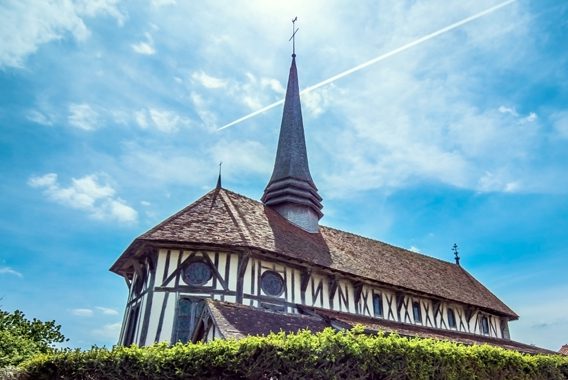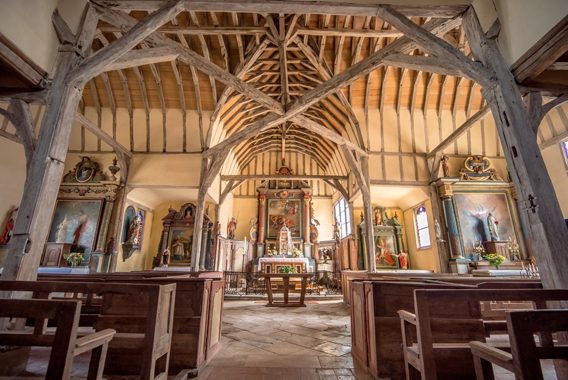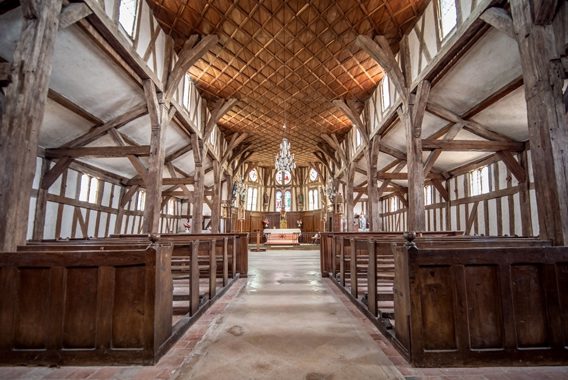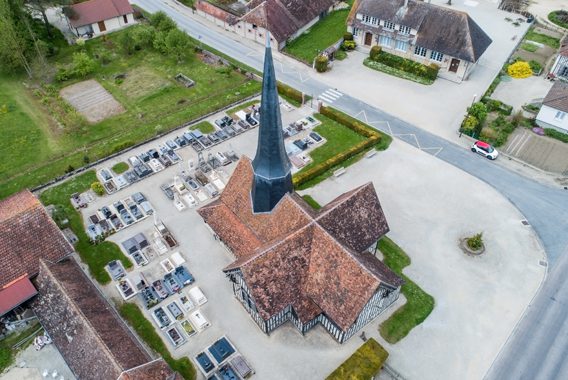 The map of the timber-framed church route