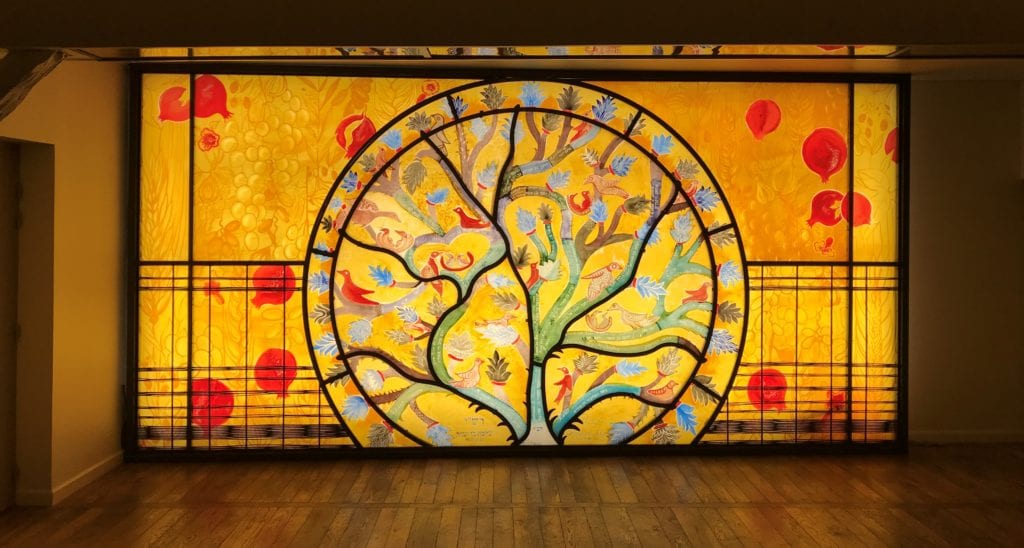 In the heart of Aube the former County of Champagne contained prestigious Jewish communities dating from the 11th to 13th centuries.Rashi, Rabbi Solomon son of Isaac, immense commentator of the sacred texts of Judaism, was born in Troyes in 1040. He provided an unanticipated impetus to the intellectual creativity of the Jews of Champagne. After him, many scholars who claim to be from his Champenois School influenced other Jewish communities in the interpretation of the Bible and the Talmud. Through them the name of the prestigious County of Champagne thus spread throughout the West. Their comments and legal decisions are the unique testimonies of this era and attest to intense intellectual activity and a local Jewish life that flourished.
Rashi left Troyes to complete his religious studies in the Rhineland. When he returned to his city of birth, he founded a study circle where he trained around twenty students in a revolutionary method of exegesis. In Troyes he devoted his life to commenting on the Talmud and the Hebrew Bible. As an accomplished scholar, he was consulted by many communities. His three daughters provided him with numerous descendants. He died age 65 on July 13, 1105. Buried in Troyes with full honors, his grave disappeared in the 16th century when the Jewish cemetery of the Preize district was demolished to enlarge the city. Rashi is still read and studied today by Jews around the world who consider him the "commentator par excellence".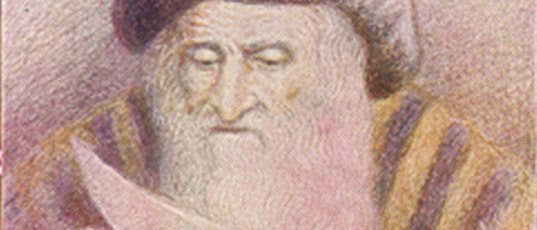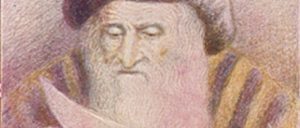 The synagogue, the House Rashi and the Rashi European University Institute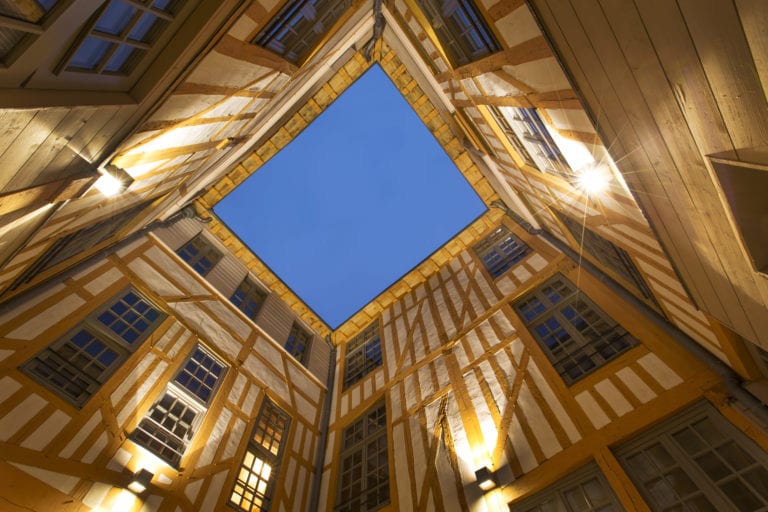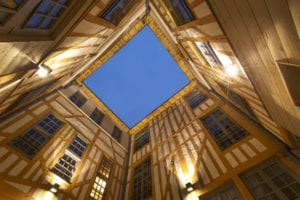 Medieval synagogues no longer exist in Champagne. Since 1960 a synagogue has been established in rue Brunneval in Troyes in a former 17th century noble building. The 2000m2-buildings were magnificently restored in 2016. Since 2017, in parallel with the worship, the synagogue offers a daring museographic journey to discover Rashi and his work thanks to an innovative immersive and digital scenography, "la Maison Rachi".
Facing the synagogue, the Rashi European University Institute is a university which is open to all to study the texts and thinkers of Judaism. The Institute opened its doors in 1990
New touristic brochure about the medieval Jewish heritage
Discover the exceptional history that has united the Jewish community of the County of Champagne and Aube for many centuries…